Cuba 2015 - Photo Diary
How gorgeous is this? I spent 7 days in Varadero Cuba during reading break. It was absolutely amazing to take a break from the hustle and bustle of my daily university life to relax in the sun. I'll be splitting my vacation into 2 photo diaries of all the fun stuff I got to experience! First off, pools, beaches, and relaxation...
I have this thing where I'm slightly obsessed with palm trees and Cuba of course was absolutely full of them! Fun Fact: Their national tree is actually the royal palm (not pictured) and it is totally native to the island. I could probably fill up a post on palm trees with all the pictures I took, but I'll save you guys from that.
Since February is a winter month in Cuba, it was actually pretty windy and almost chilly. Unfortunately, I didn't do my research and ended up unable to wear most of the outfits I had planned. :( But it was still 100 times better than the Ottawa winter I left behind.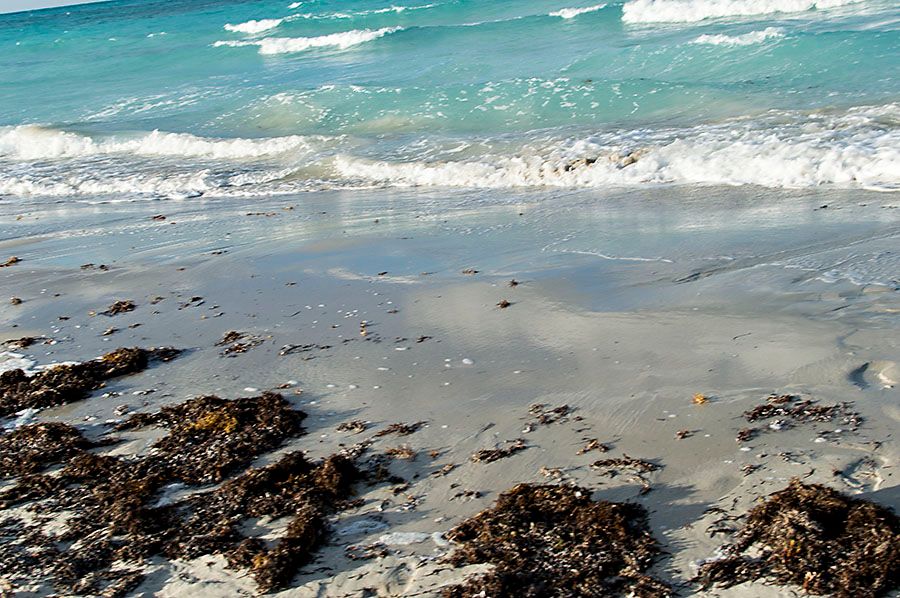 The beach was absolutely gorgeous.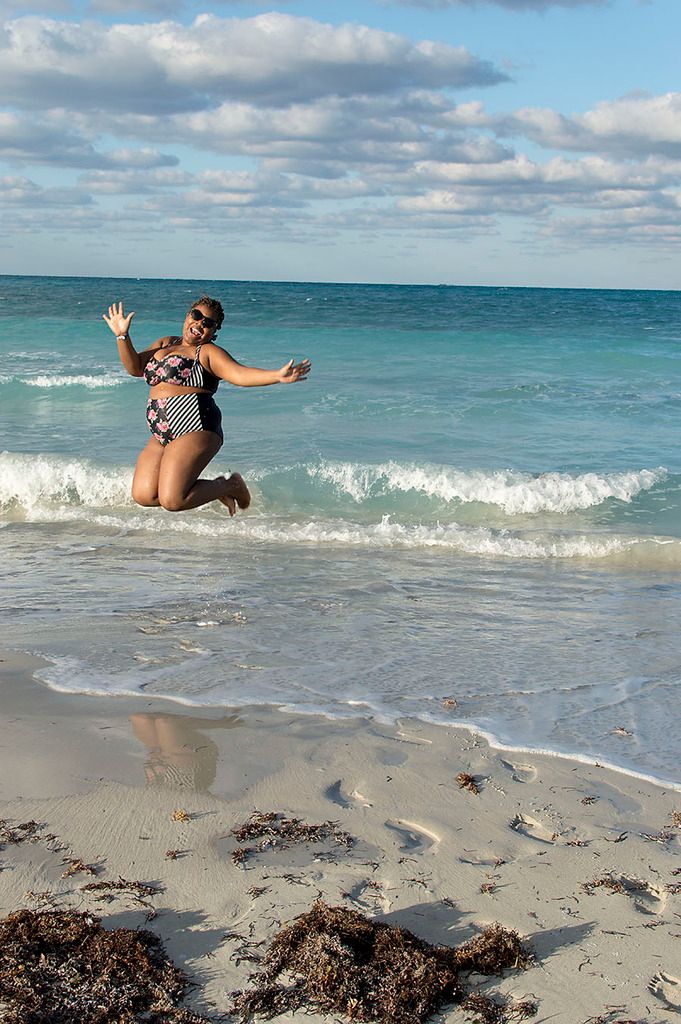 Obligatory jump shot. whooooo~~~ :)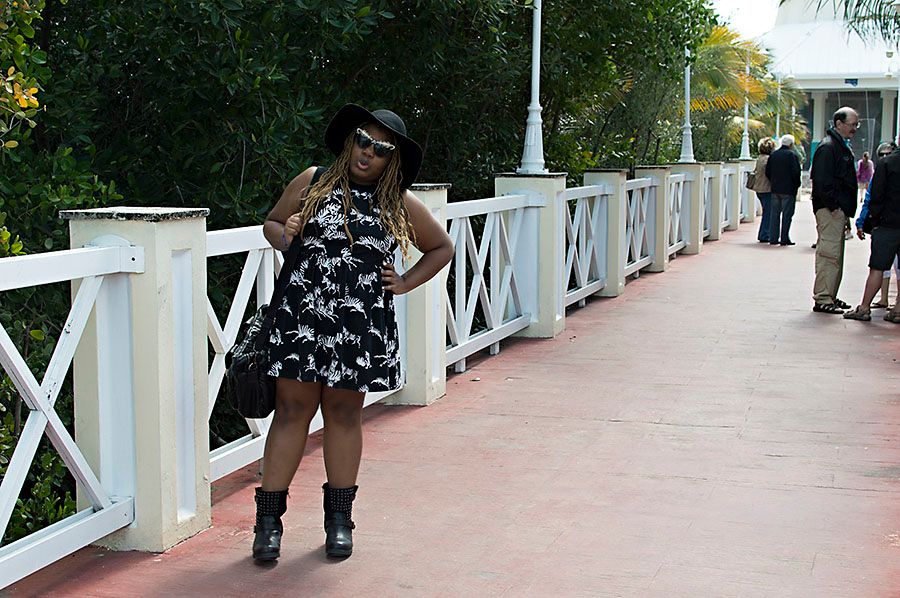 ASOS Zebra Print Dress + Anna Dello Russo x H&M inspired Alligator Sunglasses
Bathing suit from Forever 21+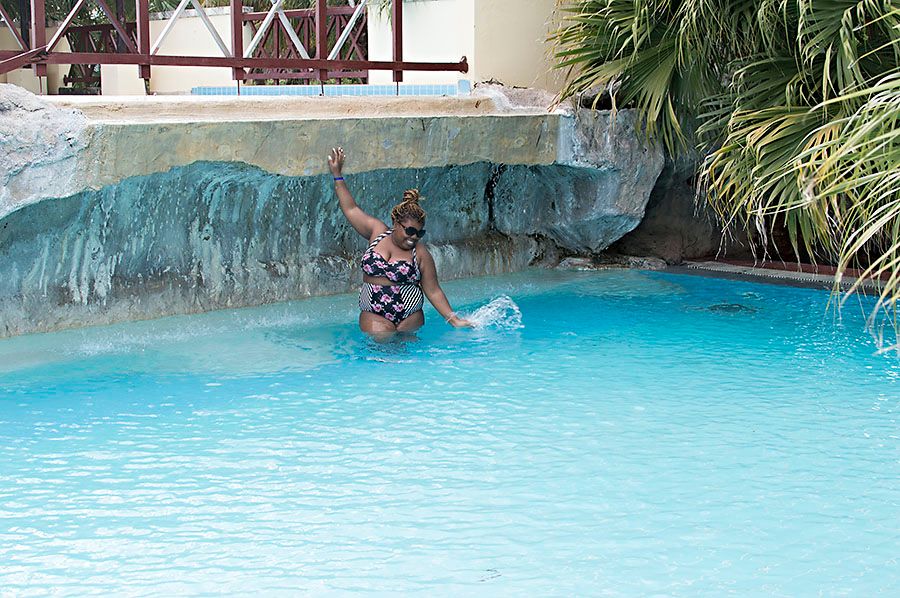 I spent the last day in Varadero playing in the pool. I decided to channel my inner GabiFresh with an impromptu pool photoshoot. Despite what it looks like, that pool was freezing!
Till next time,
~Bolu