Cuba 2015 - Photo Diary PT.II
My favourite part of my Cuba vacation was surprisingly not relaxing on the beach or playing in the pool, but rather the time I spent off the resort. You can never really get a good vibe of a place until you go into the city and speak to the locals. I spent a day busing around downtown Varadero and another discovering New and Old Havana. Surprisingly no dirty dancing was involved, but I still had an absolutely amazing time.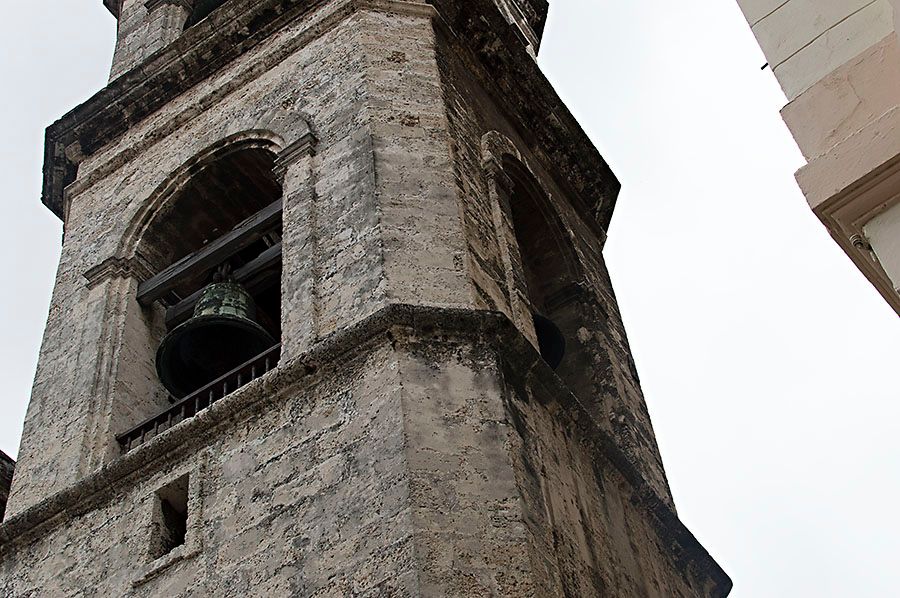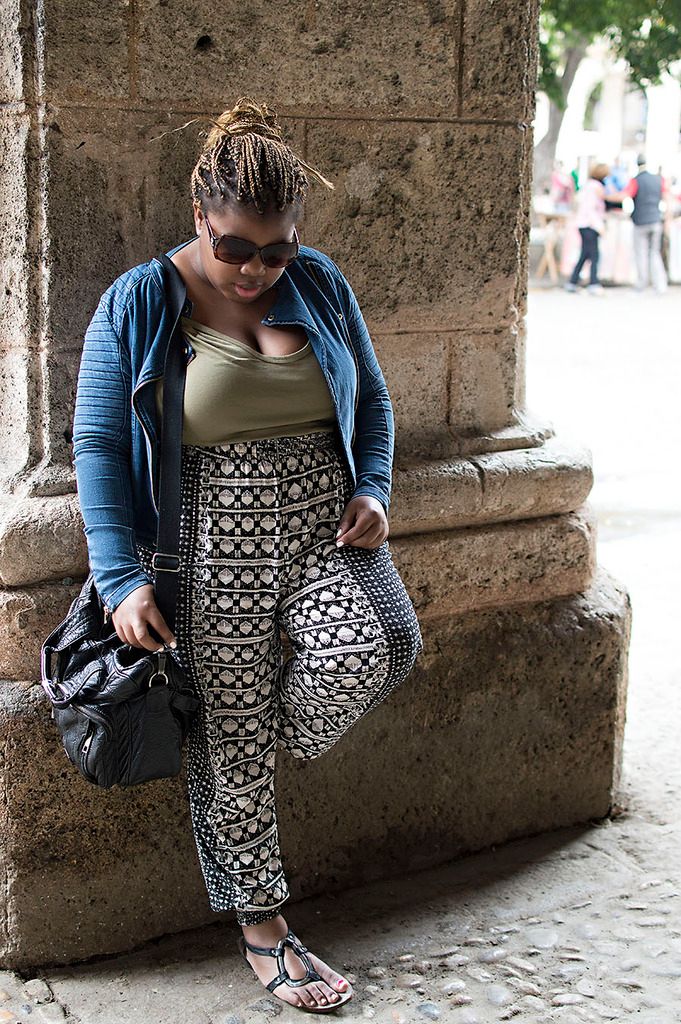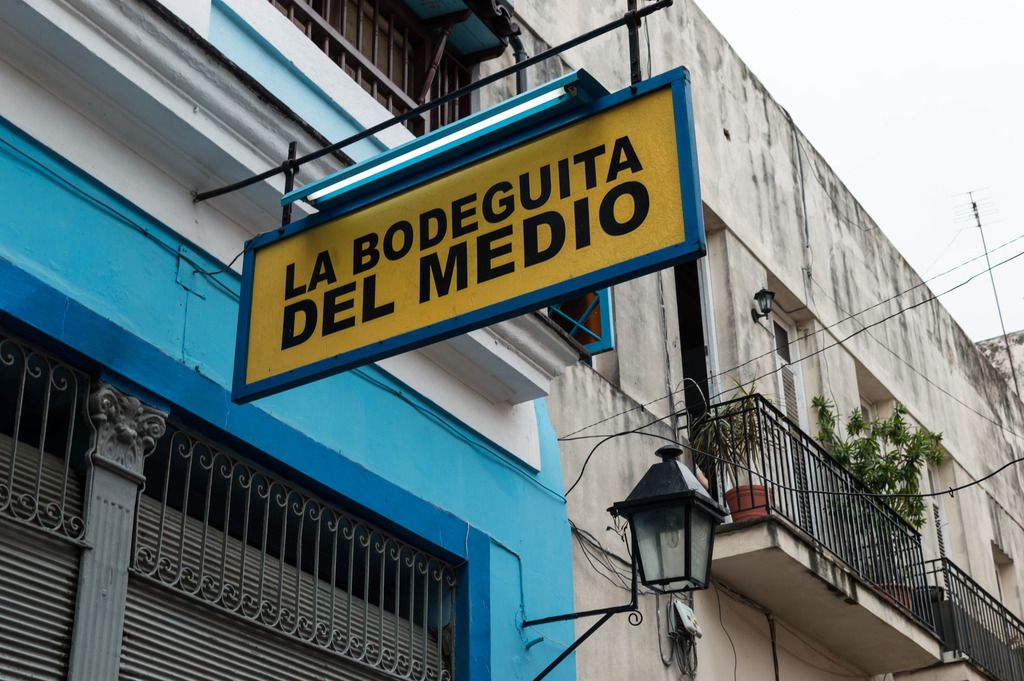 On the way to Havana, we stopped off at a little outdoor shopping area right off the highway. It was absolutely gorgeous with an amazing view. According to our tour guide the bar made the best Piña colada in all of Cuba, and boy did it not disappoint. Made with all fresh ingredients instead of the usual powder and an "add in the amount of alcohol you want" policy, it definitely lived up to its reputation.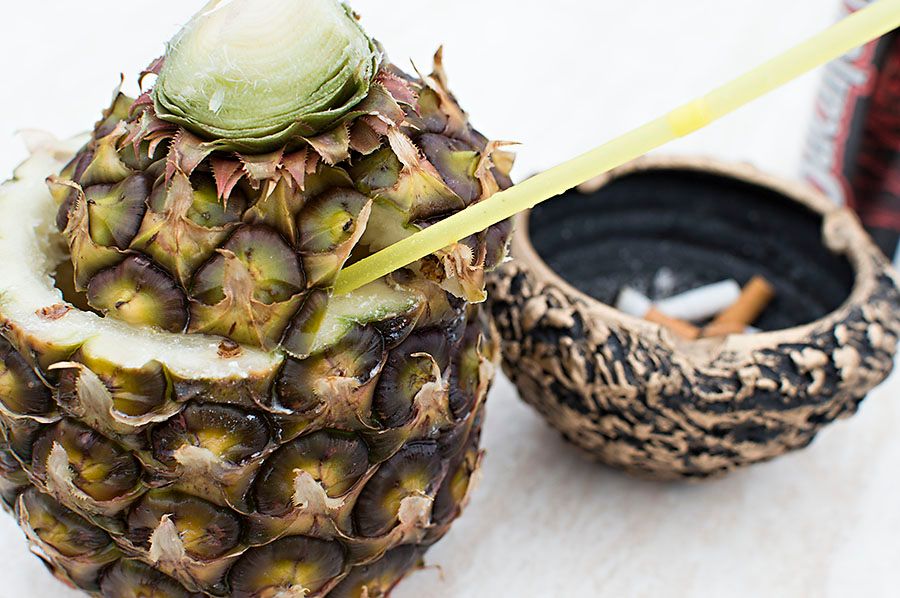 Yummm :)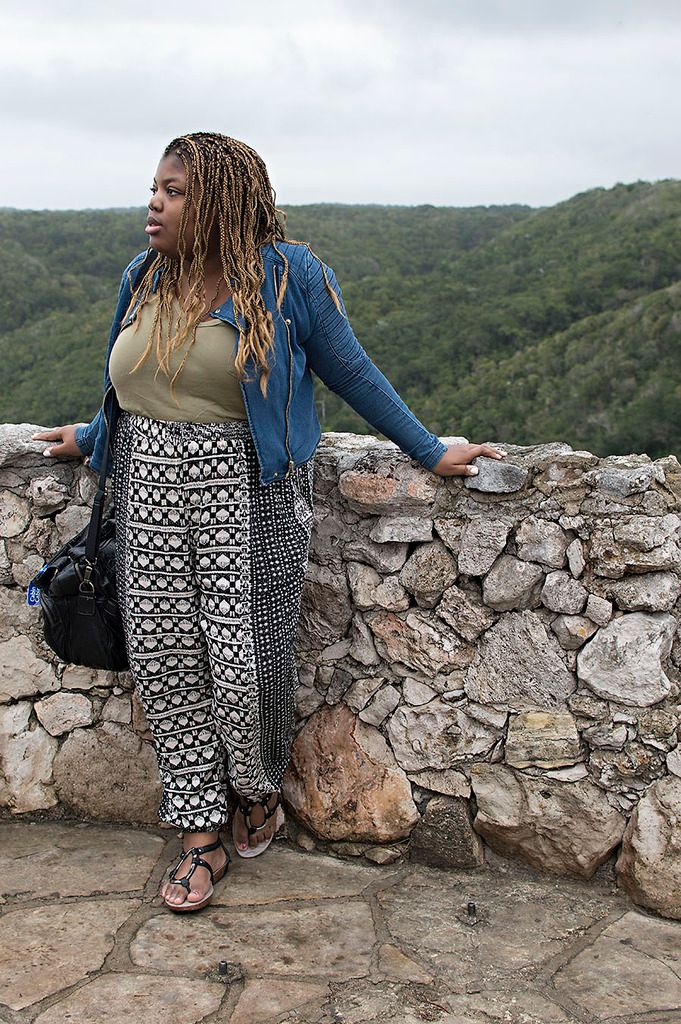 Tshirt: Joe Fresh Pants: Forever 21 Jacket: H&M Bag: Aldo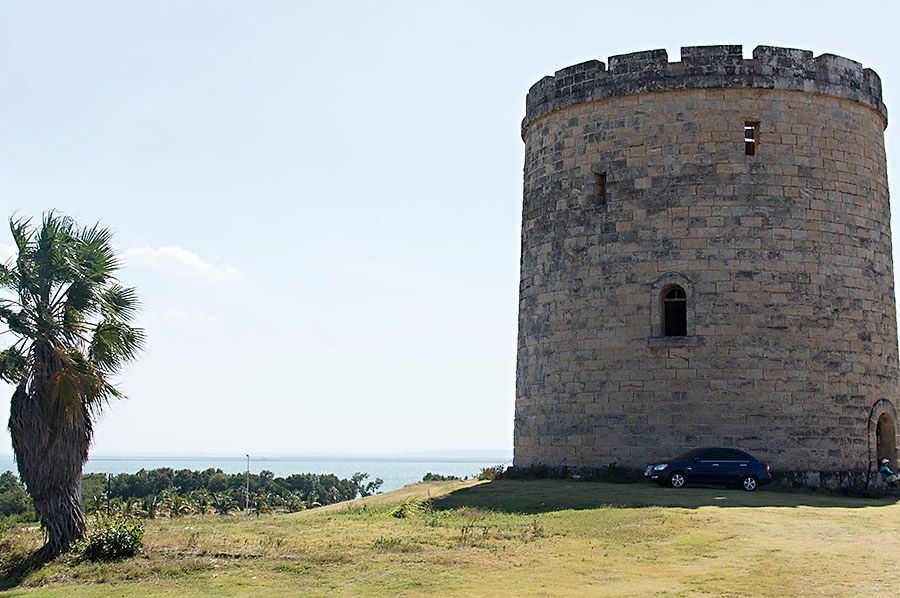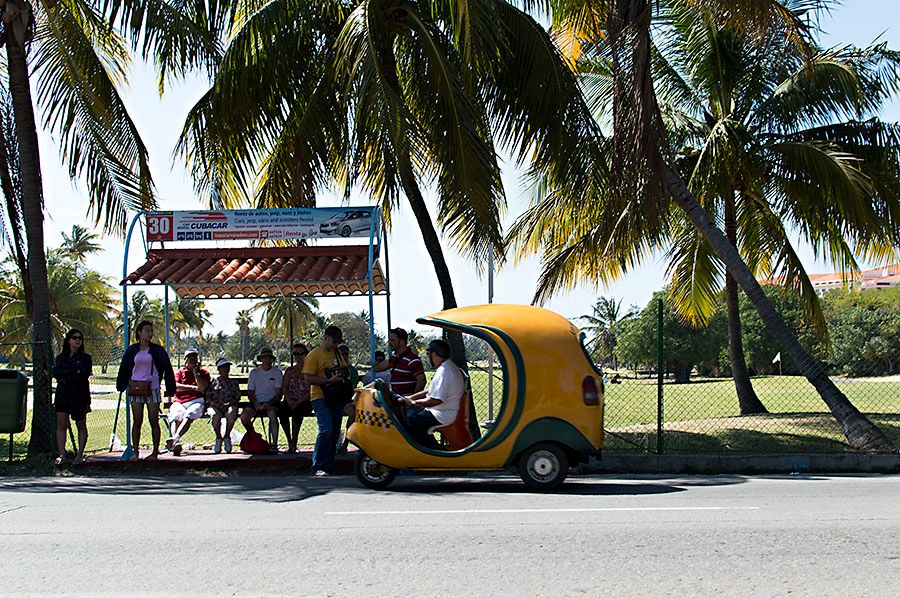 One of the cool things that you immediately notice when driving around Cuba is the cars. I felt like I had been transported back in time to the 1960's watching these slick retro cars cruise the streets, not a modern vehicle in sight. Thanks to my tour guide in Havana, I later learned that this isn't a random coincidence. It's actually because they haven't imported cars since the embargo imposed on Cuba by the United States in 1962. How crazy is that? Also, it's super expensive to own a car so most people just hitchhike or share taxis. The vehicle pictured above is one type of taxi I saw at the bus stop in downtown Varadero.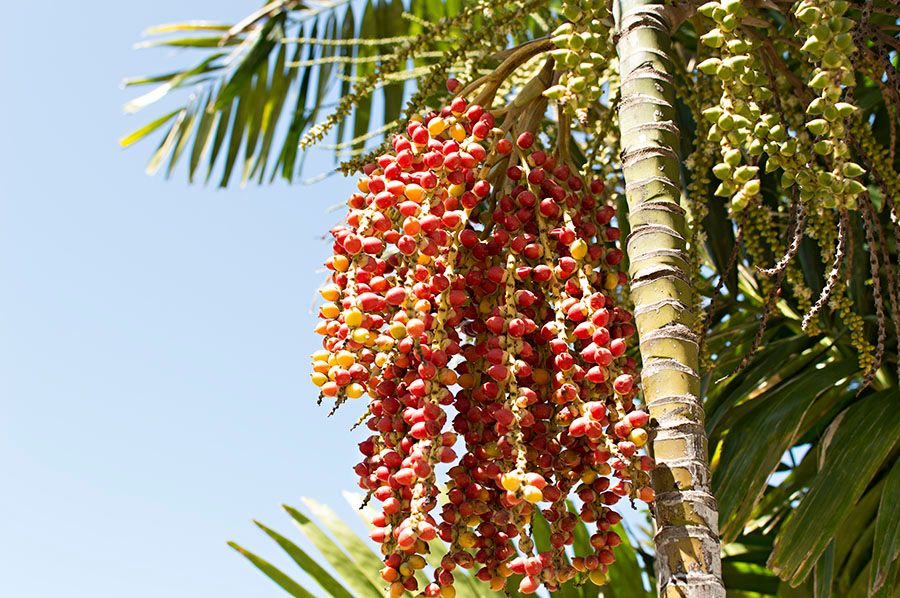 Havana was such a cool city to visit, I wish I was able to spend more than a day there. With Old and New Havana merging old architecture with modern so effortlessly, it's such a visually appealing place. I wish I took more pictures but unfortunately, I foolishly decided not to charge my camera thinking it would last the whole day.
My inner nerd loved learning about the historical sites, politics, as well as the everyday life of Cubans. It was definitely my favourite part of the whole vacation and next time I'll be sure to stay in Havana instead of a resort. After all, I haven't experienced the legendary nightlife ;)
Till next time,
~ Bolu