Jamaica 2015: Photo Diary
This summer, I spent a week in Jamaica with my family just to relax and leave the daily responsibilities and stressors behind. Considering I had never vacationed there before, I had no clue what to expect weather or culture wise. I can't say we really got a taste of genuine Jamaican culture as we spent 90% of the vacation on a resort, but for anyone looking to relax and enjoy some great food, I would definitely recommend Jamaica as a holiday destination.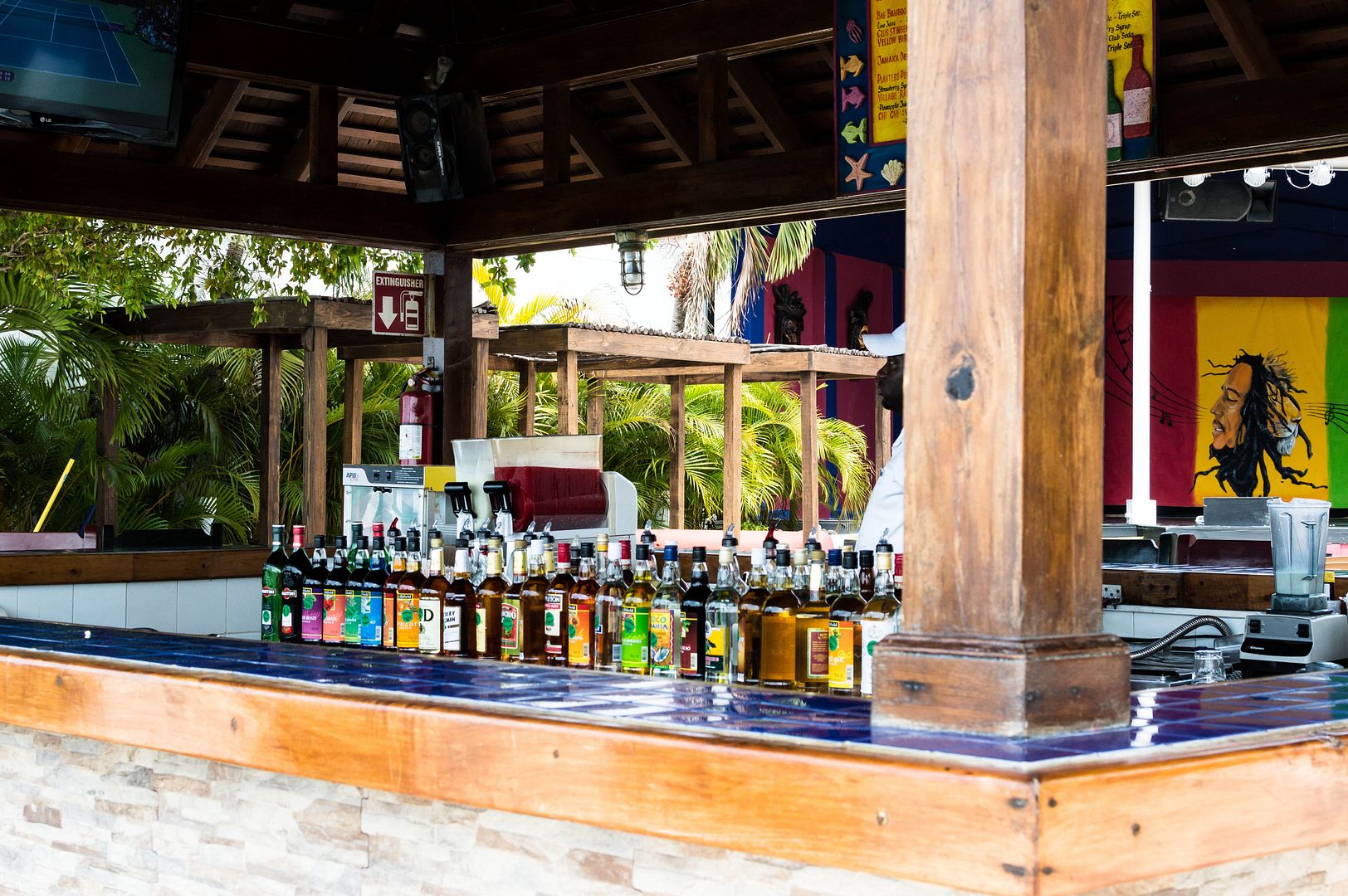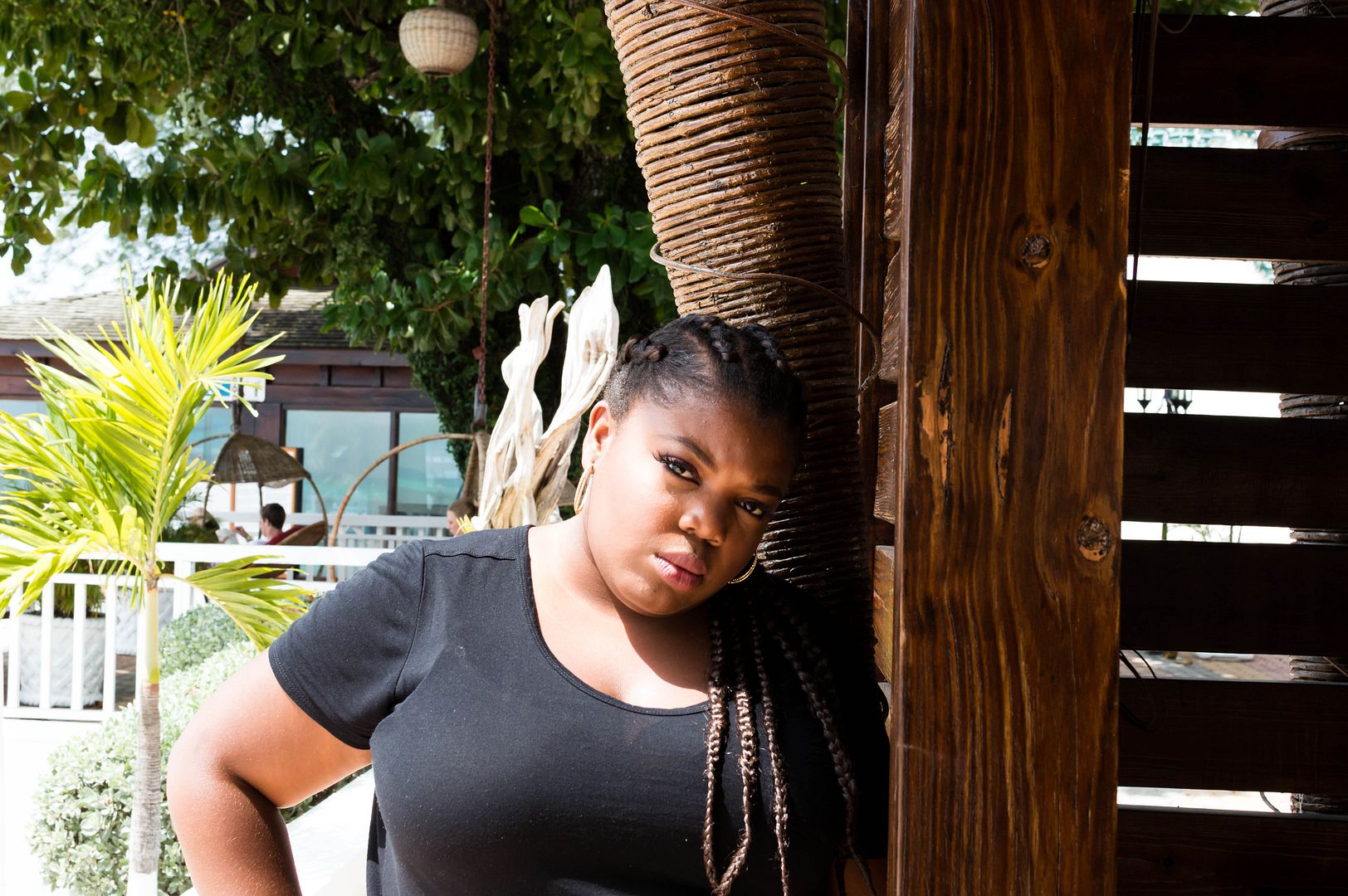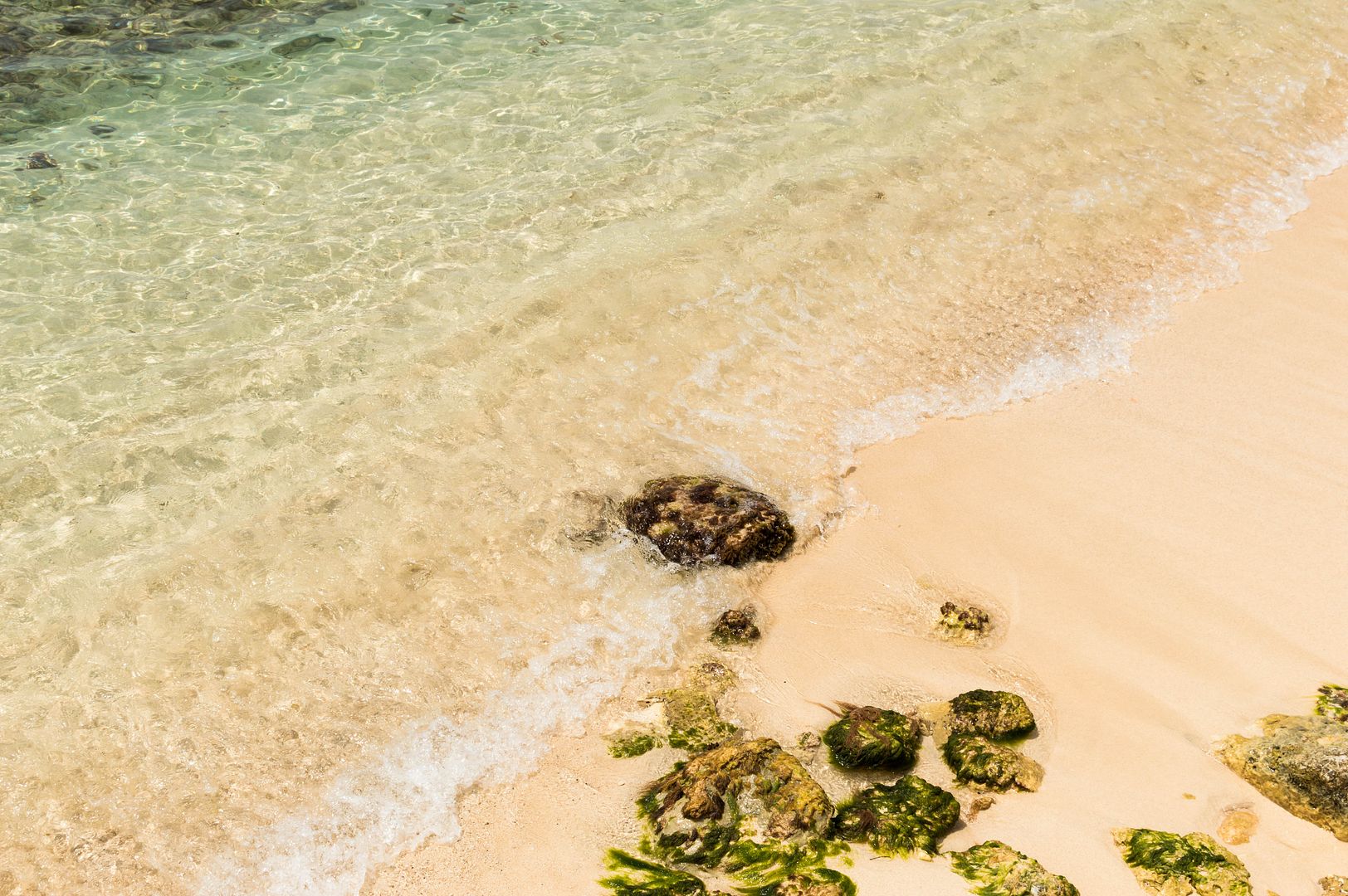 There were so many cats wandering around the ranch so my love for cute cuddly animals prevailed and I followed them around taking pictures. For reasons unknown to me, this one insisted on playing around the garbage.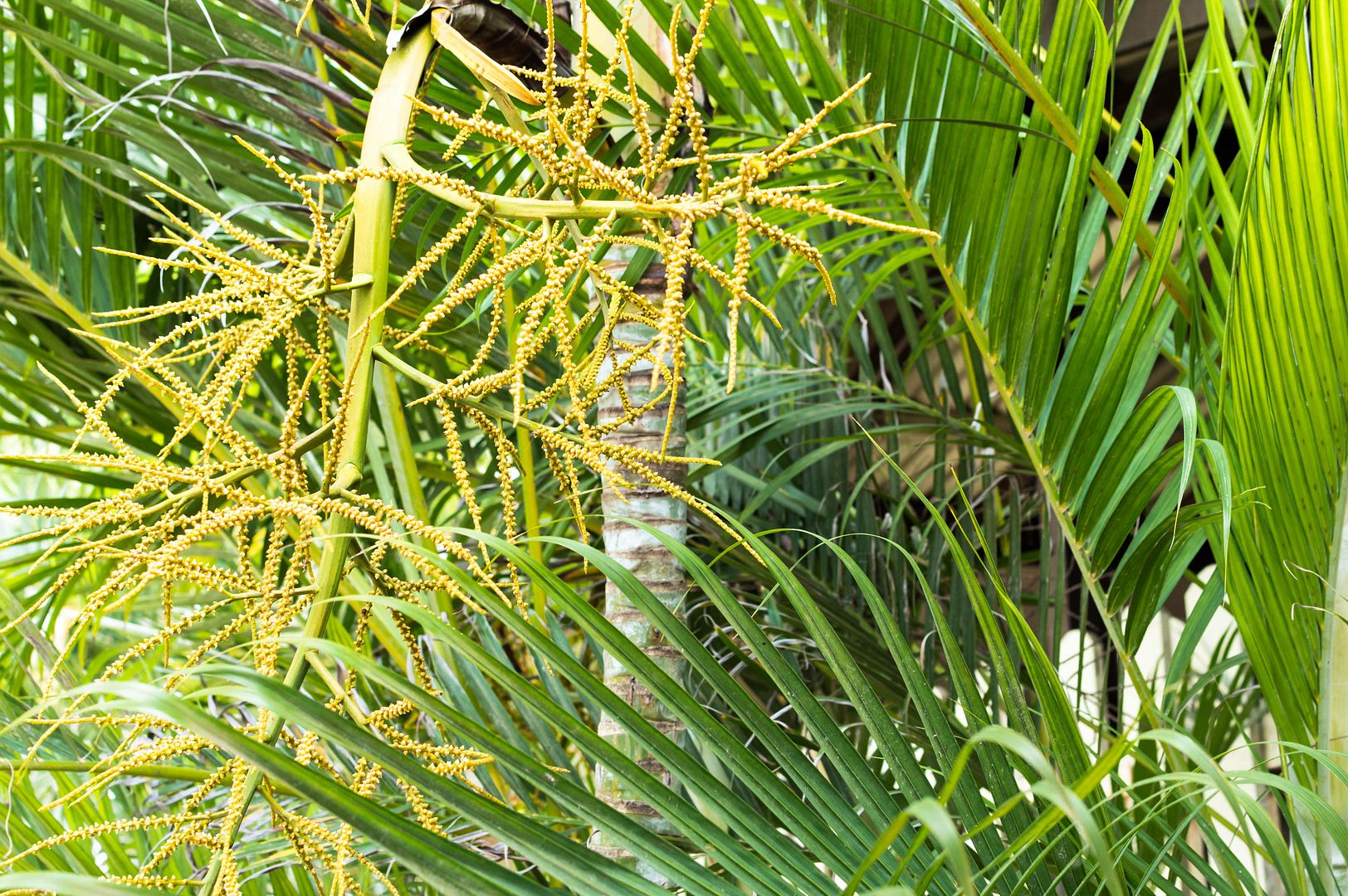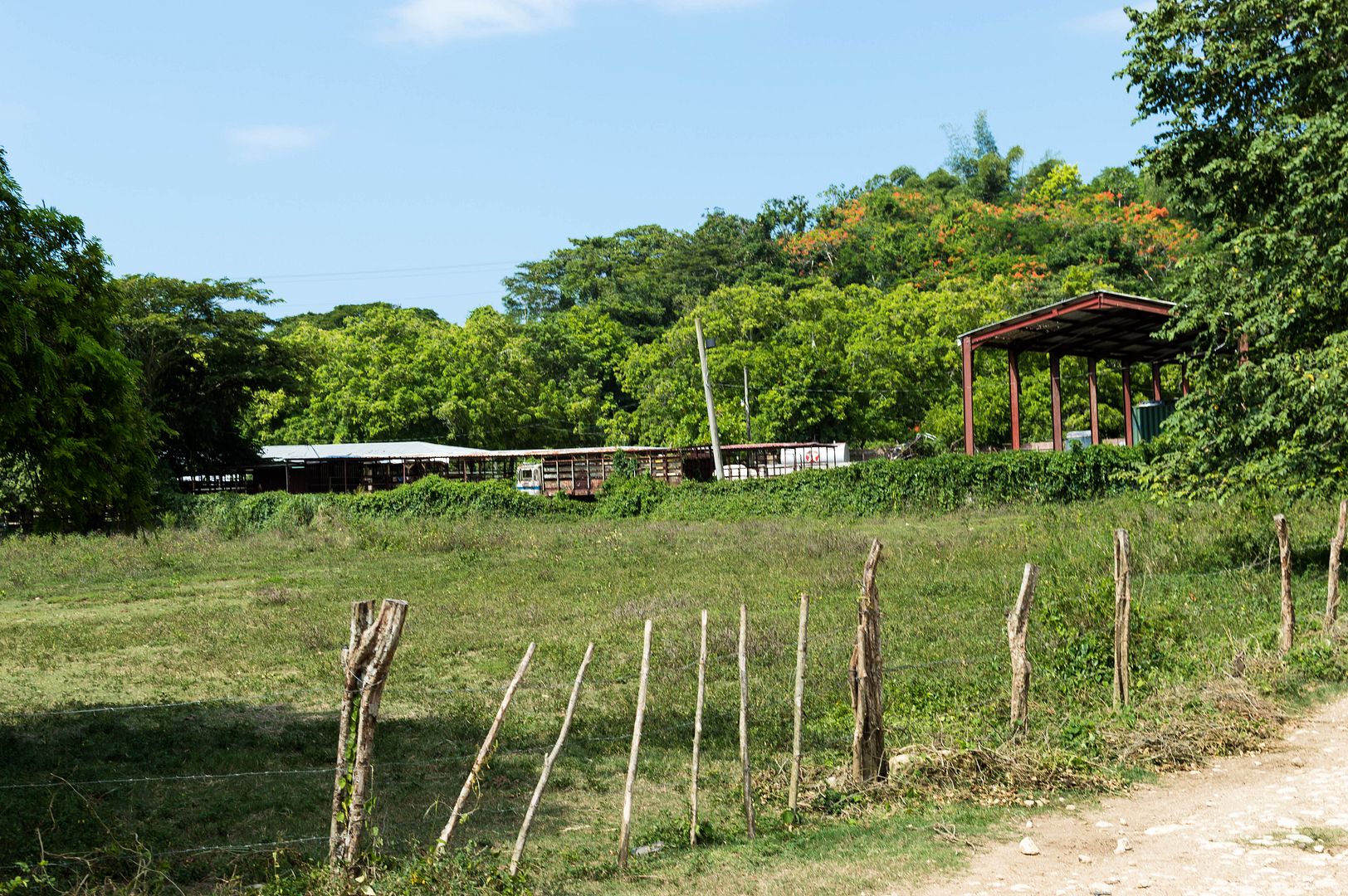 I convinced my parents to sign up for a tour of the historical sugar cane fields as well as go horseback riding through some of the local villages. Imagine my surprise when we arrived at the ranch only to learn that we would be horseback riding through the forest to look at the historical buildings and sugar cane fields from afar. I half expected someone to pop out and yell PUNKED at me while maniacally laughing. The second activity was horseback riding through the ocean, a.k.a "ride n' swim". As a non swimmer, I saw my life flash before my eyes. Of course all the employees were happy-go-lucky fully living up to the Jamaican saying "No worries". 
I had no choice but to trust my horse, Diamond, to lead me through the forest with my life intact. I'm happy I did because it was an amazing experience. Unfortunately, I don't have many pictures. As we rode higher I looked down to what seemed, at the time, to be the edge of a cliff. I clutched my reigns in fear and since I had no confidence in my abilities to ride a horse and handle a camera, I didn't take many photos as I would have liked. I don't think many people can say their first horseback riding experience happened in a Jamaican forest and although I'm confident that it was much less dangerous than I had feared, I have to say it makes for a good story. I will certainly not be forgetting the experience any time soon.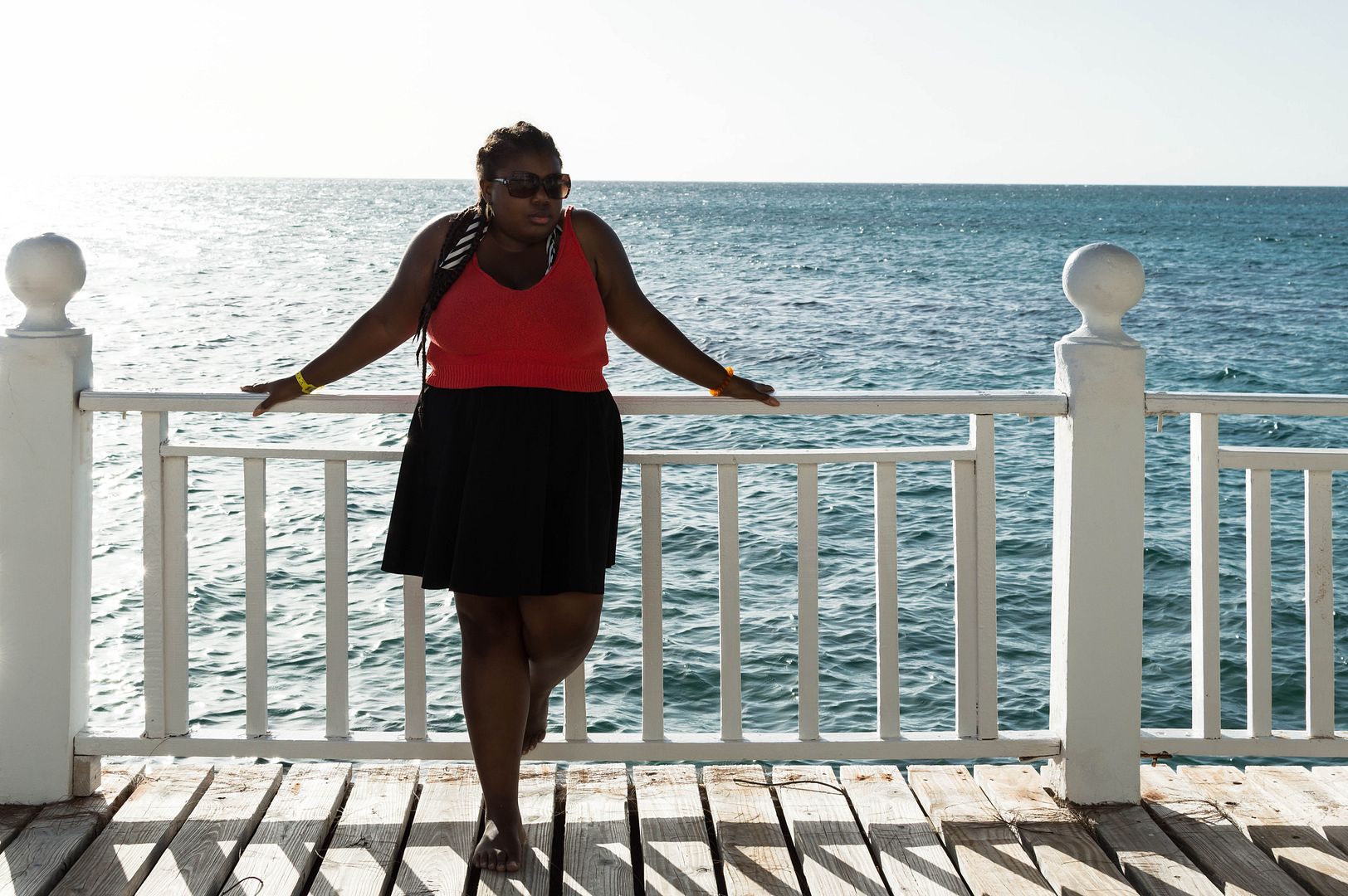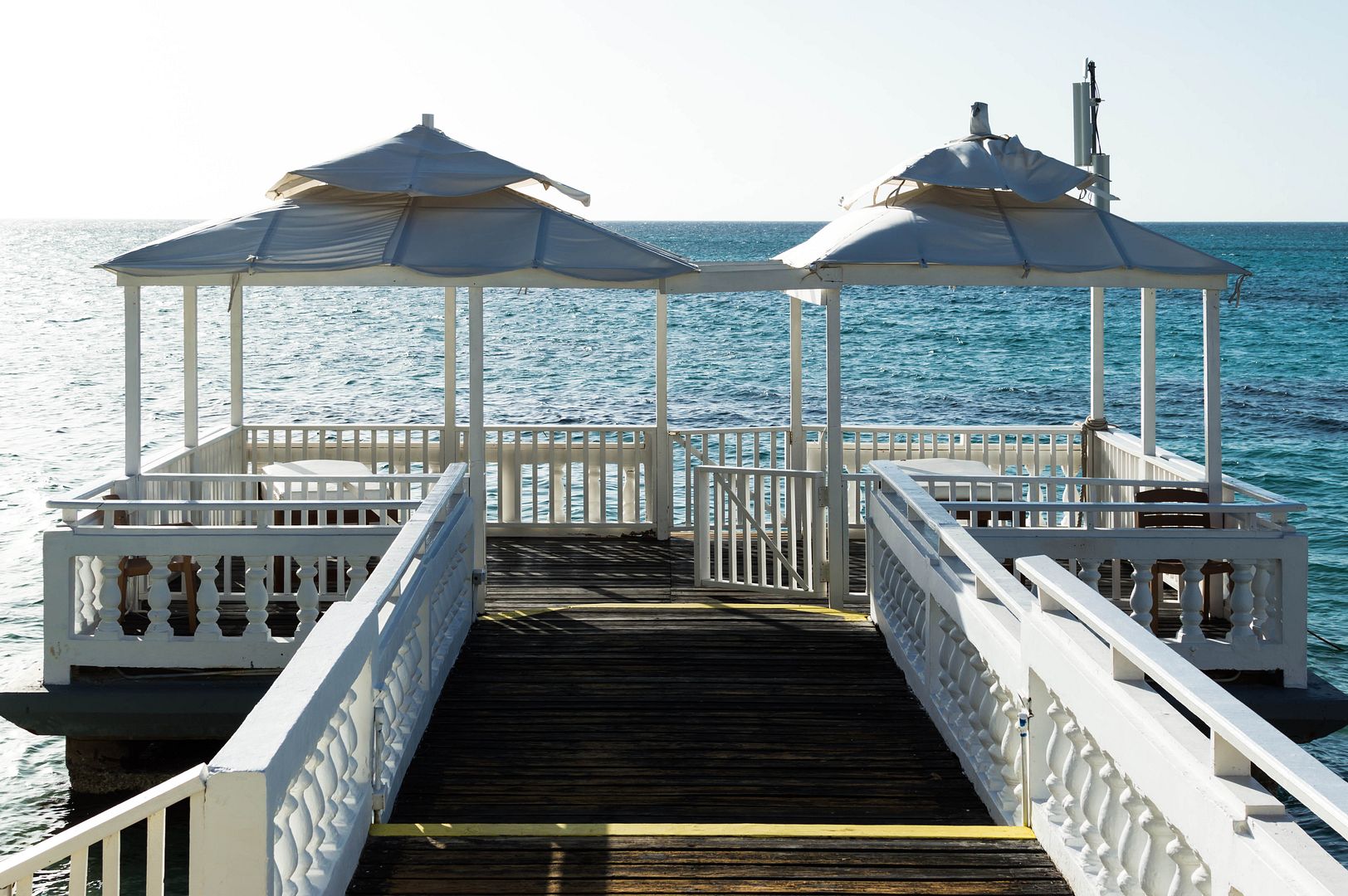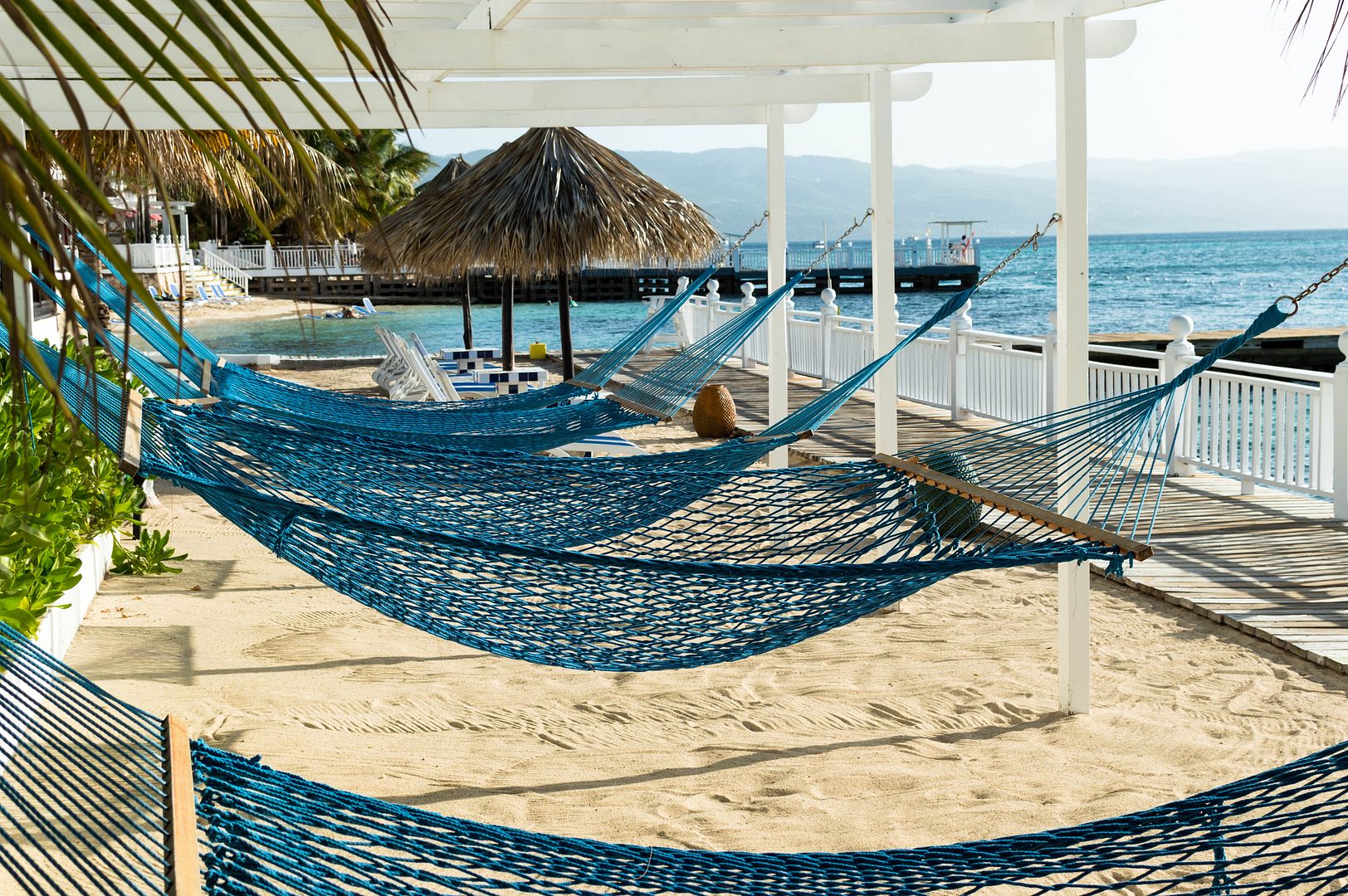 As I procrastinate on studying for my popular music exam by writing this post, I wish I was back on the beach reclining on a hammock, listening to the waves crash against the shore as I enjoy the gentle breeze... I wonder if I've taken the "no worries" attitude a little too far ha! 
Till next time,
~Bolu