Makers Pop-up Bazaar 2015
Last week, I checked out the first Makers Pop-up Bazaar in Ottawa, a gathering of local businesses offering handmade products from jewelry, to fancy ice cream, to cute coffee mugs. Browsing Etsy being one of my favourite procrastination activities, I had set my readings aside and do a little shopping. I mean, Christmas is coming up, right? ;) Read on to find out my new favourite Canadian vendors from the bazaar!
So I did a little tour of the market space and made a dead stop at Strut Jewelry. What can I say? I love me some boho sparkly things. Owner Alyssa was very helpful with answering my numerous questions about sizing, price, and the materials she uses. I may have ooh-ed and ahh-ed over everything for a good half hour before picking up a little something for the best friend.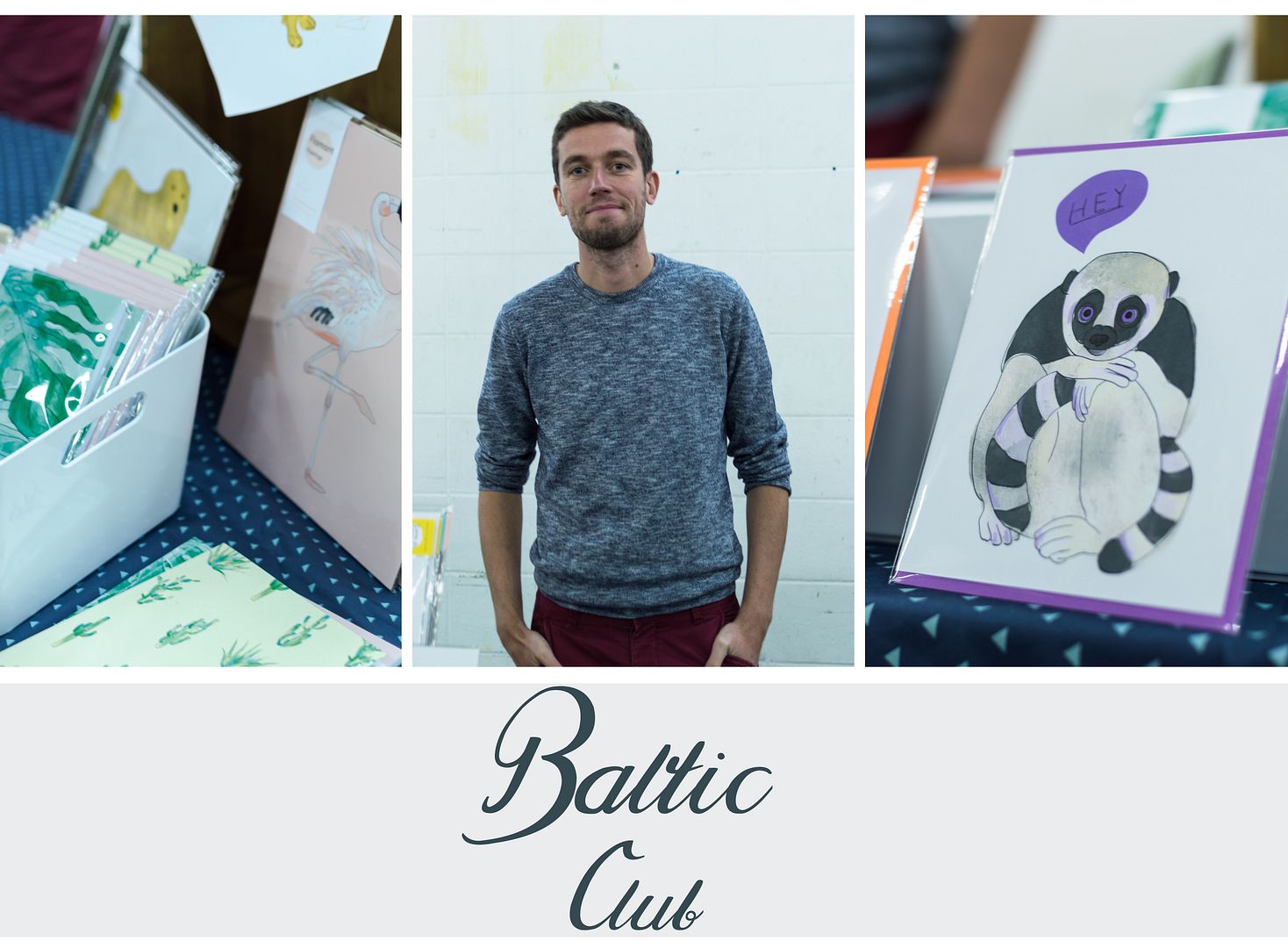 Having bought a gift, the Baltic Club stand caught my attention with its assortment of whimsical cards. Flamangos, printings of water paintings, and cute notebooks -- It's everything I adore in stationary. Reminding myself to stick to budget, I quickly snapped a few pictures and bought the cutest card to go with the gift I picked up at Strut Jewelry.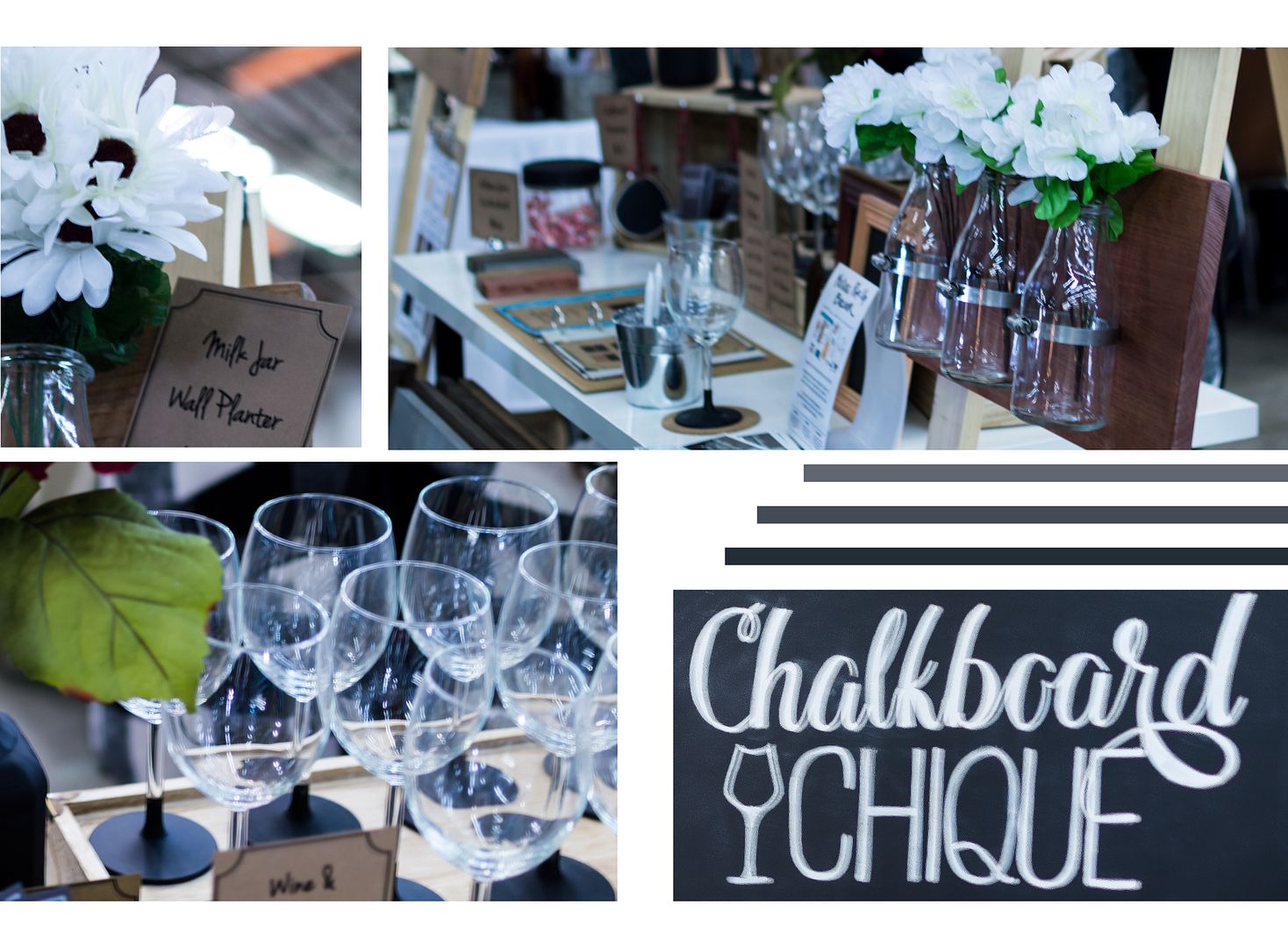 Bolu and I are moving at the end of December so I absolutely can't justify buying glassware and decorations, but just look at how chic those wall planters are! Chalkboard Chique owner Rachelle is super sweet and clearly, has fantastic taste. Sigh, #ApartmentGoals.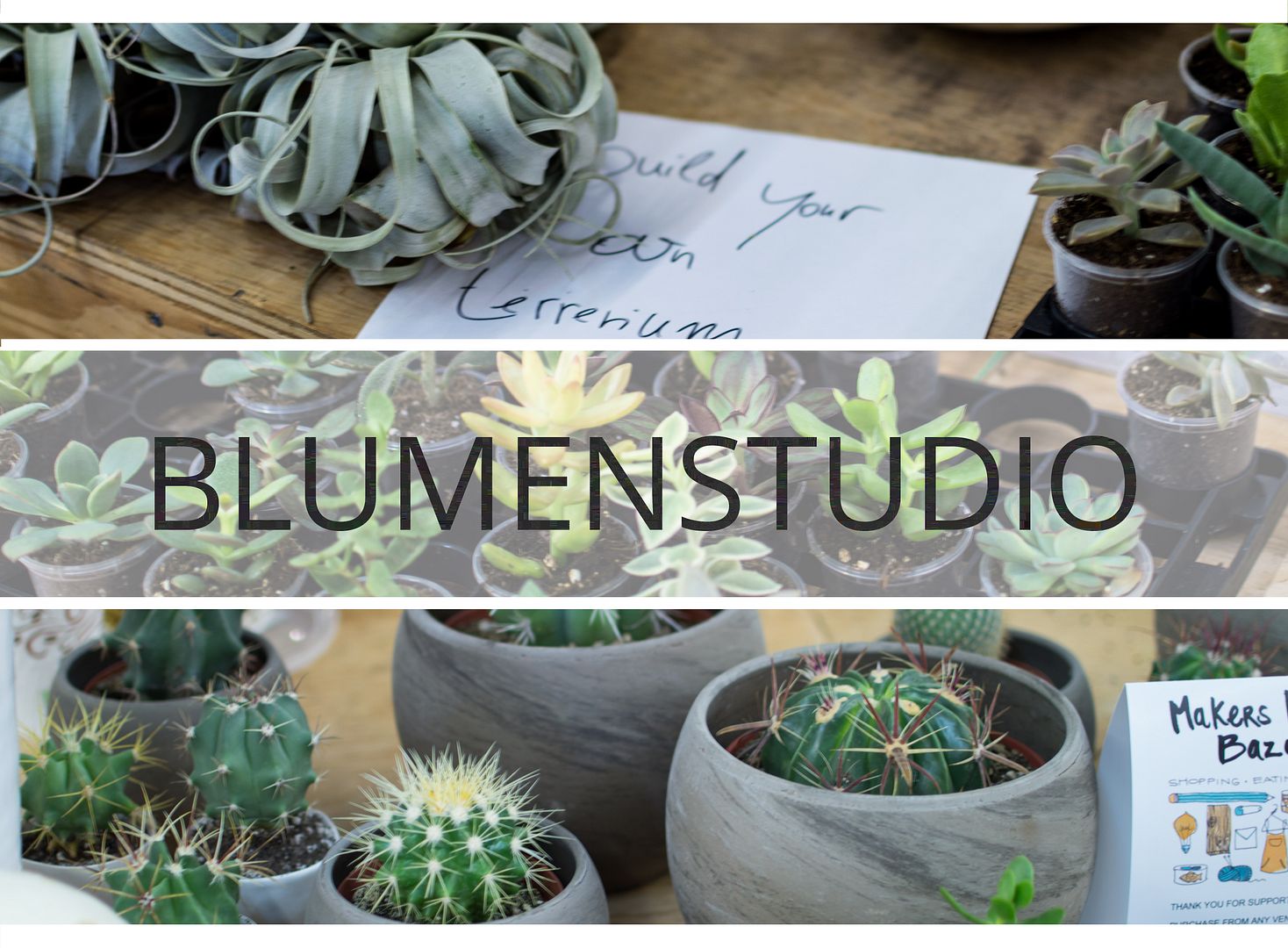 I must confess, usually I walk straight past the plant venders. Don't get me wrong, I love flowers and greenery. I just happen to be the worst plant owner ever. Seriously, if it doesn't bark or cry (which would be alarming if a plant did), I forget they exist...Until three months down the road when they've all wilted away from neglect. But cacti, why yes I can definitely do that! Blumenstudio in Ottawa has cute cacti in spades.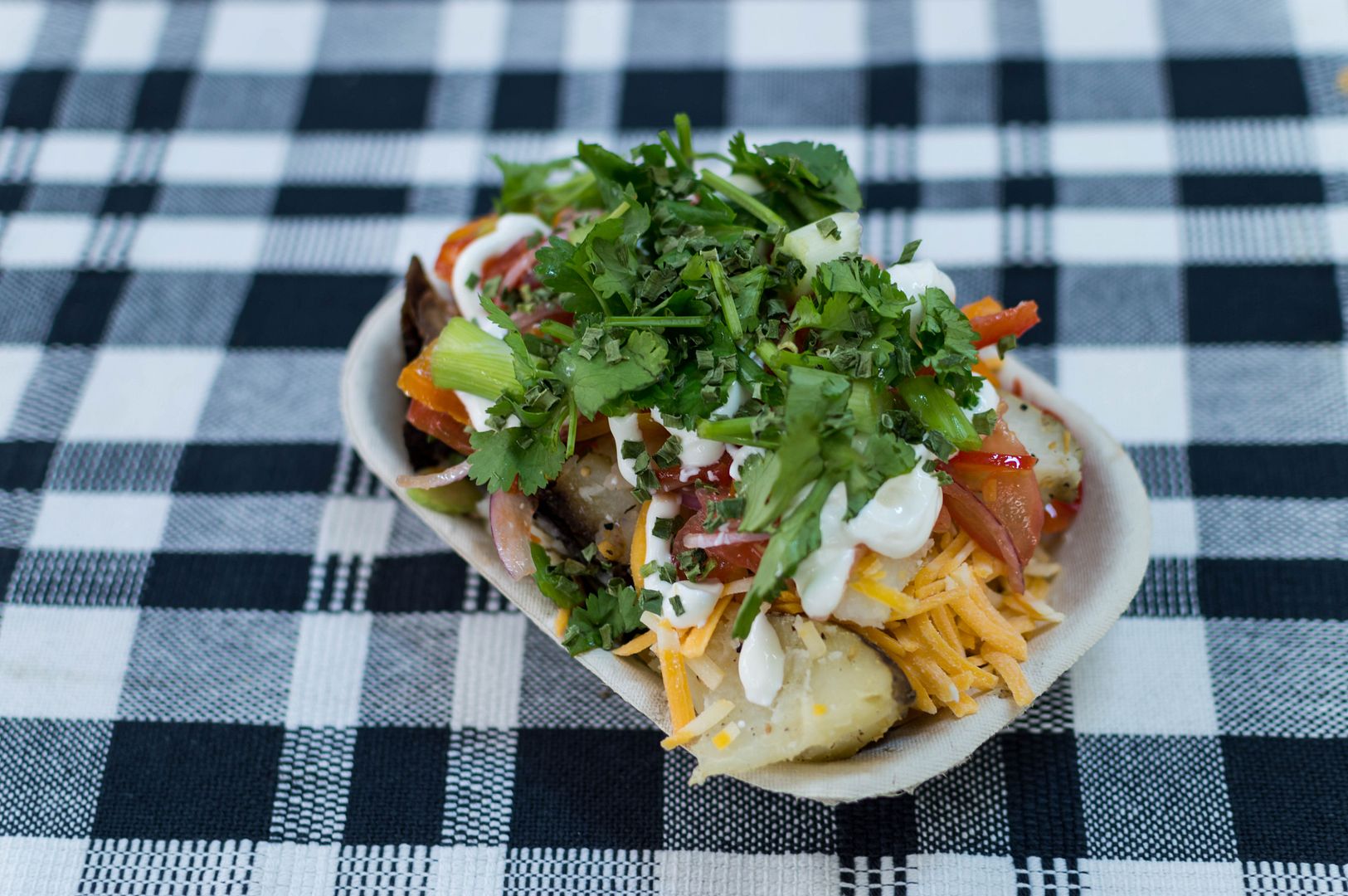 After going through some 40 plus stands, I was ravenous for food. If you're wondering why the Hot potato stand didn't get its own collage, it's because I was too busy pigging out on my vegetarian salsa baked potato. If you ever chance by their food truck, make sure to pick up some.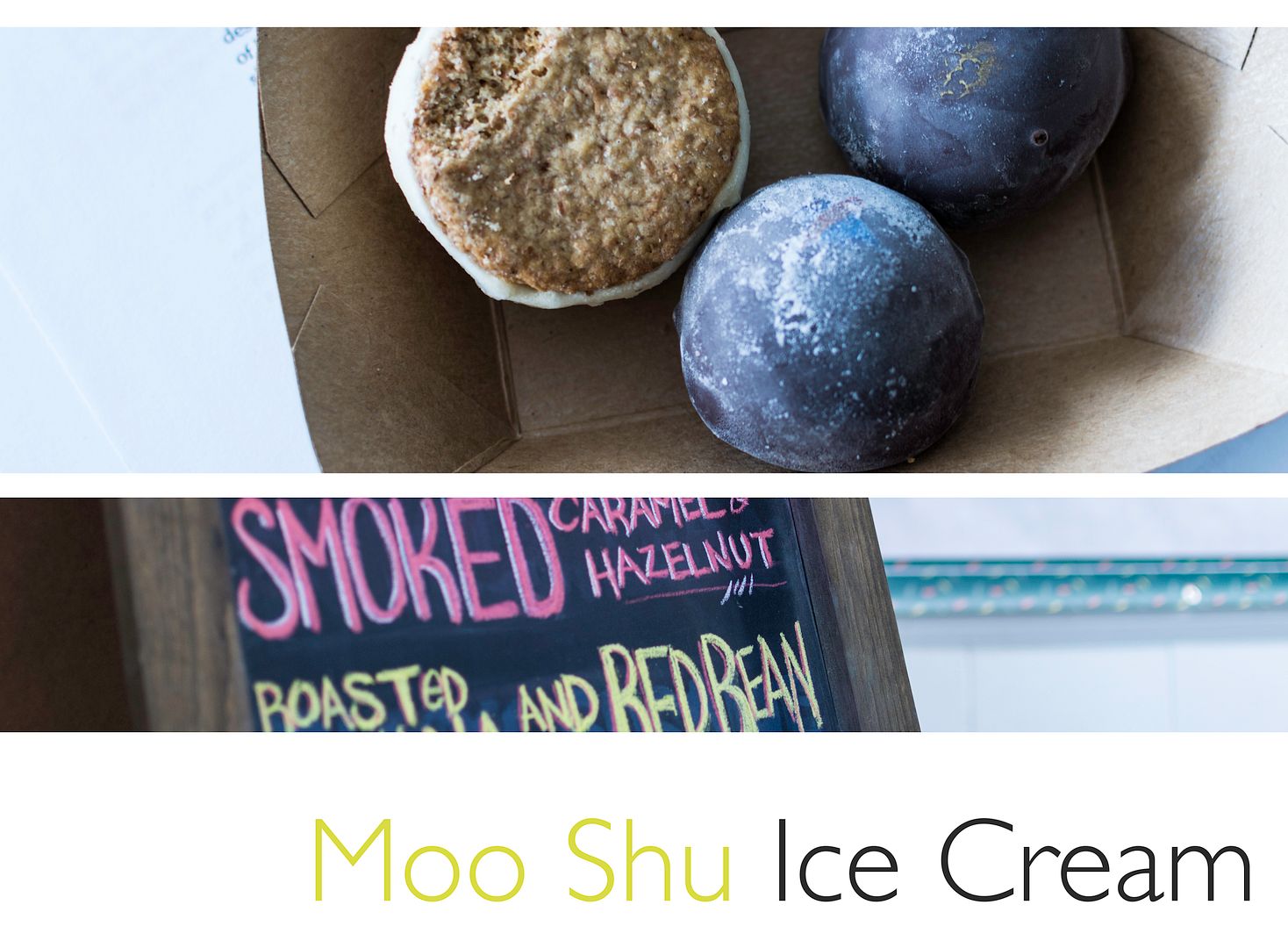 I didn't actually have space for desert, but that didn't stop me from checking out Moo Shu Ice Cream. After all, how can I possibly resist the words "smoked caramel" and "ice cream" on the same board? The thoughtful darlings at Moo Shu had dry ice on hand for anyone who wanted to take some goodies home. Yes please!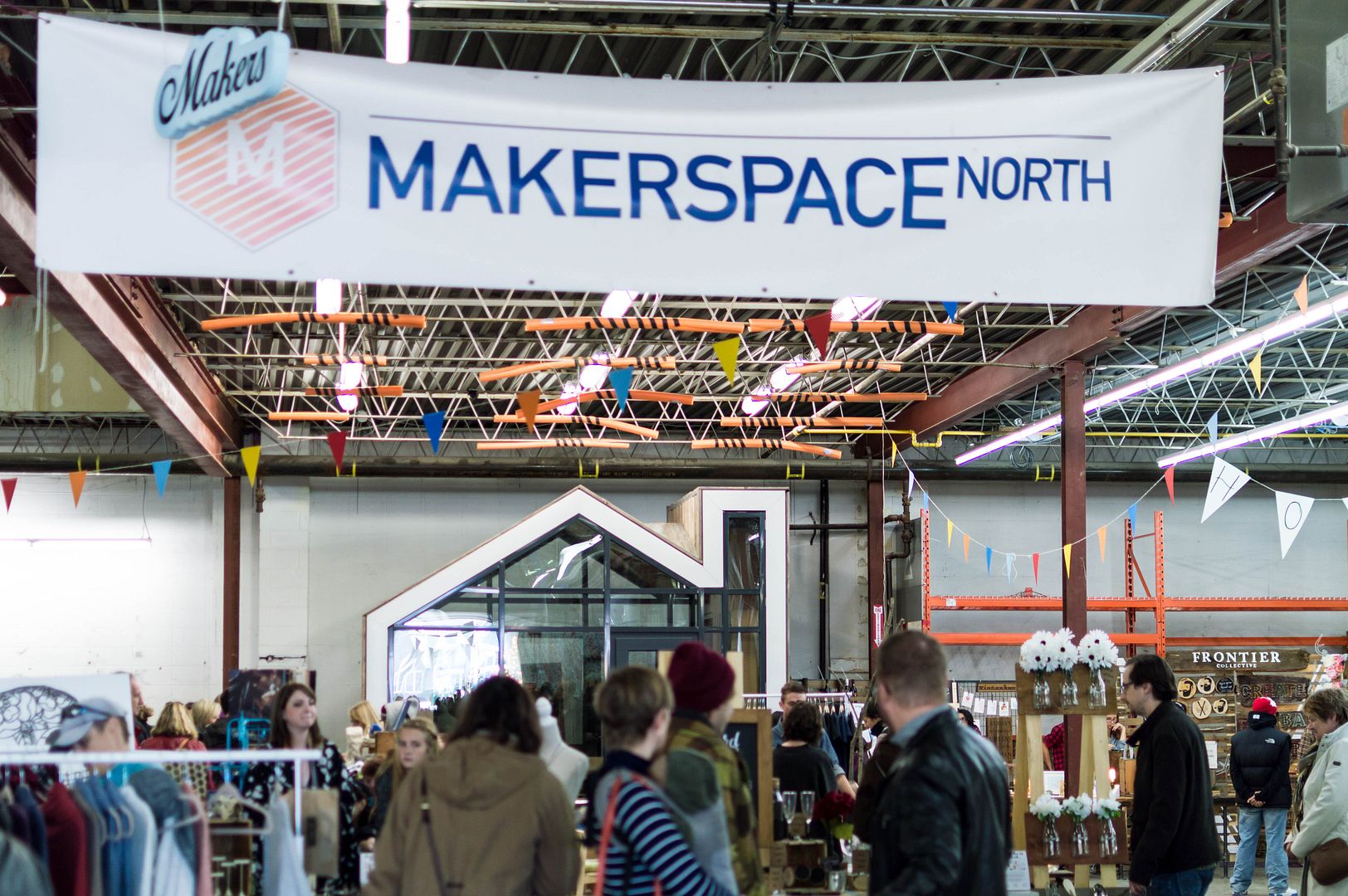 I've always thought that Ottawa is far more fun in the Summer than in any other season. But events like the Makers pop-up bazaar reminds me that there's fun things to do during Fall too. Best of all, it's indoors. ;)
Till next time,
~Nancy