Sparkly Things and Where to Find Them
Bolu: Today Nancy and I headed out to the Ottawa Vintage Clothing Show. It was a really fun event and I enjoyed digging through the racks looking for hidden gems. Vintage shopping is a great way to nab a completely unique piece of clothing for yourself. The styles ranged from 20s flapper-ultra-glam to 80s retro and everything in-between. By far, my favourite thing about the show was all the sparkles! From the jewelry to the intricately beaded dresses, the vintage clothing show is an amazing place to find a special piece to really glitz up your wardrobe. Check out the pictures below for a look into the event and be sure to check it out next year!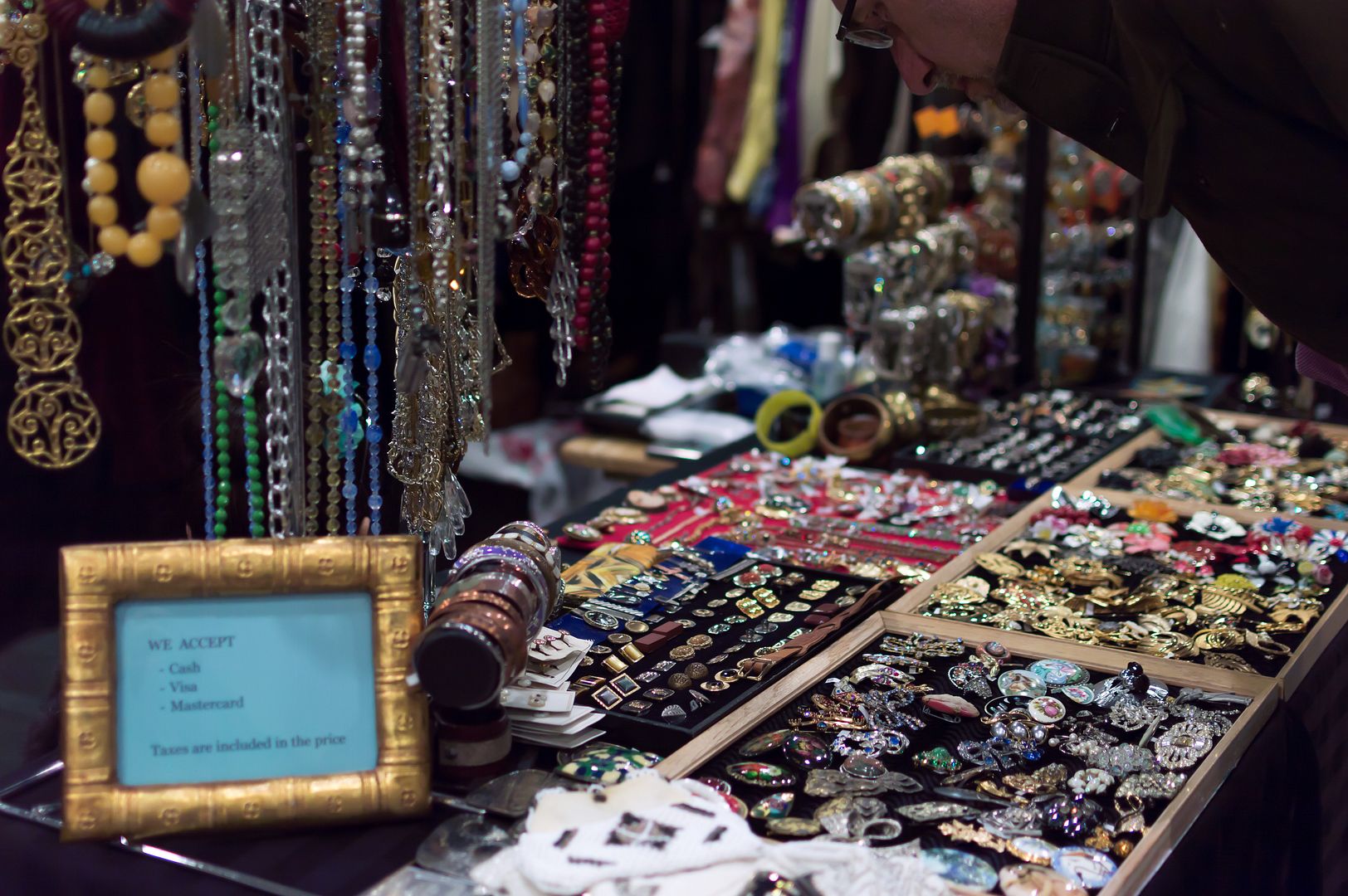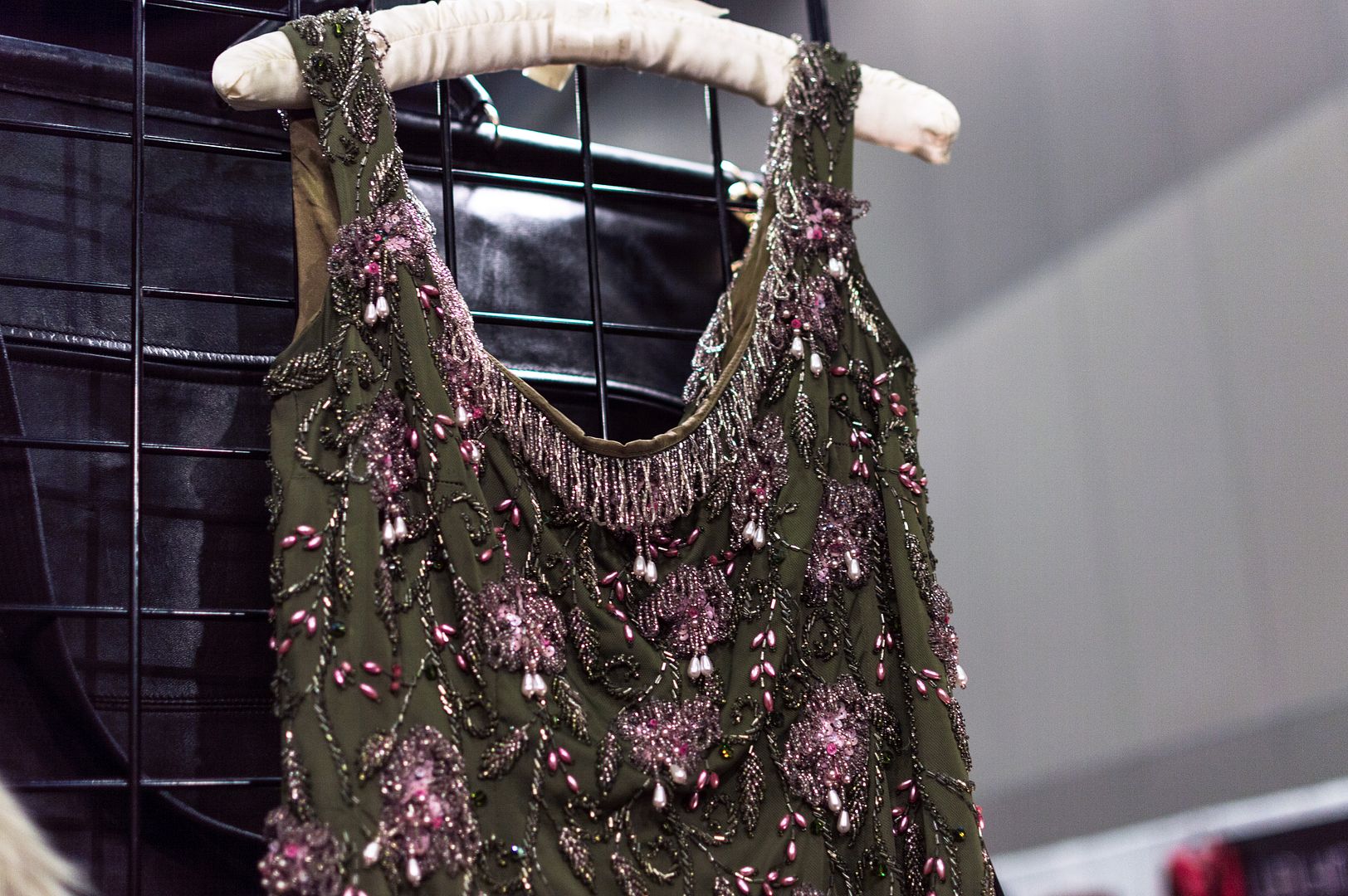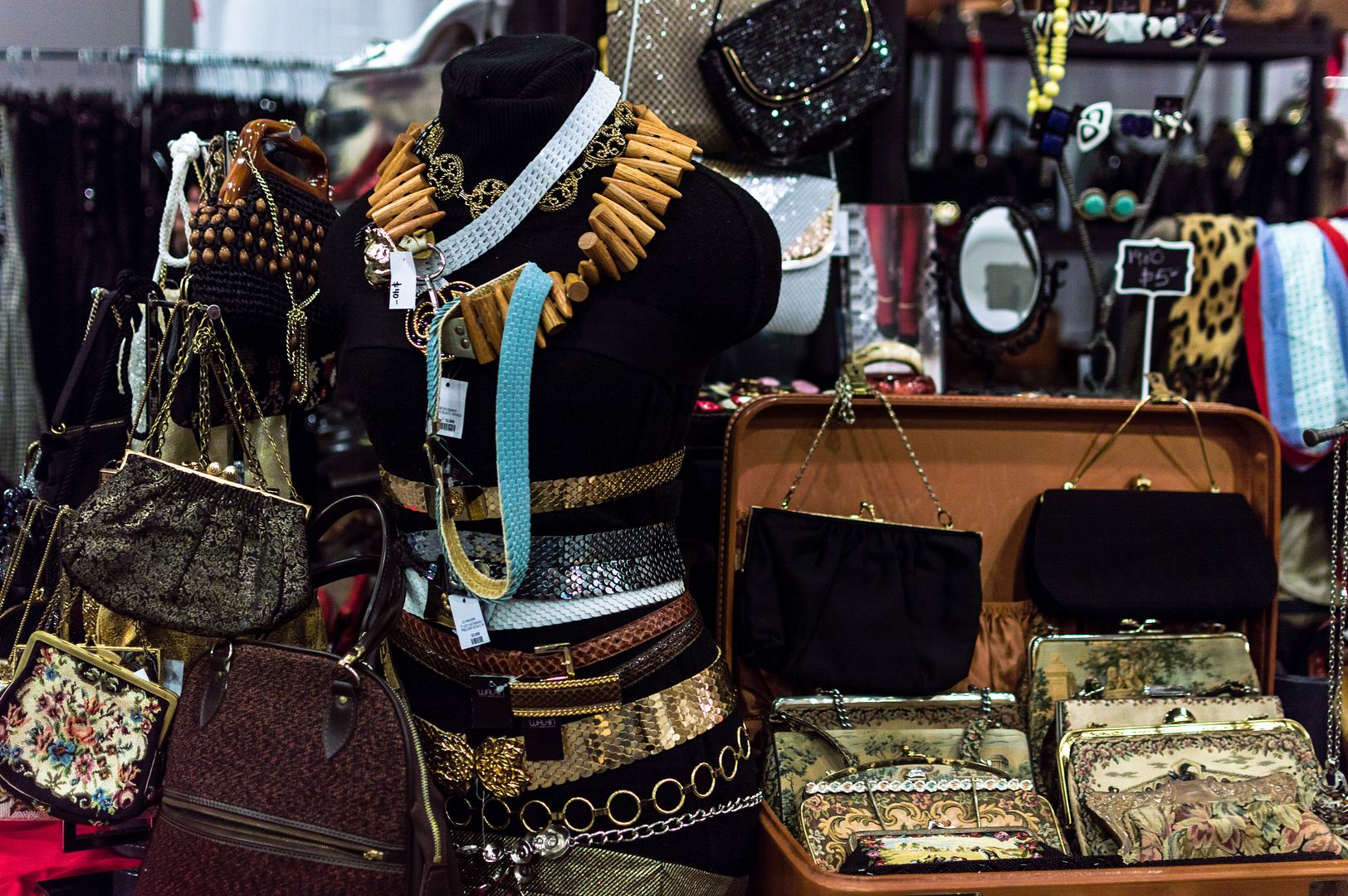 Nancy: Glitz - check. Sequins - check. Fur - check. Beads - check. Gold sparkly things - CHECK!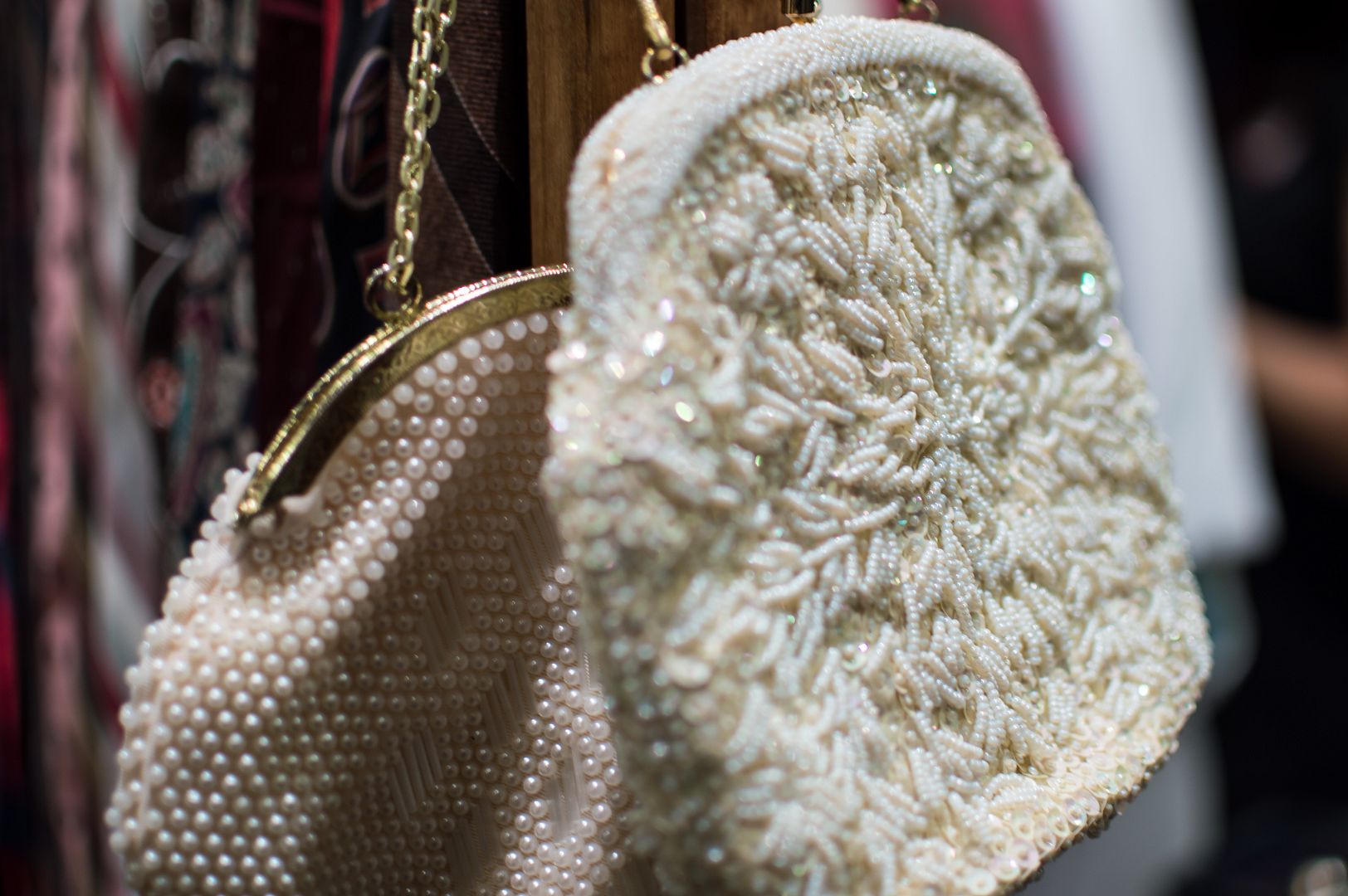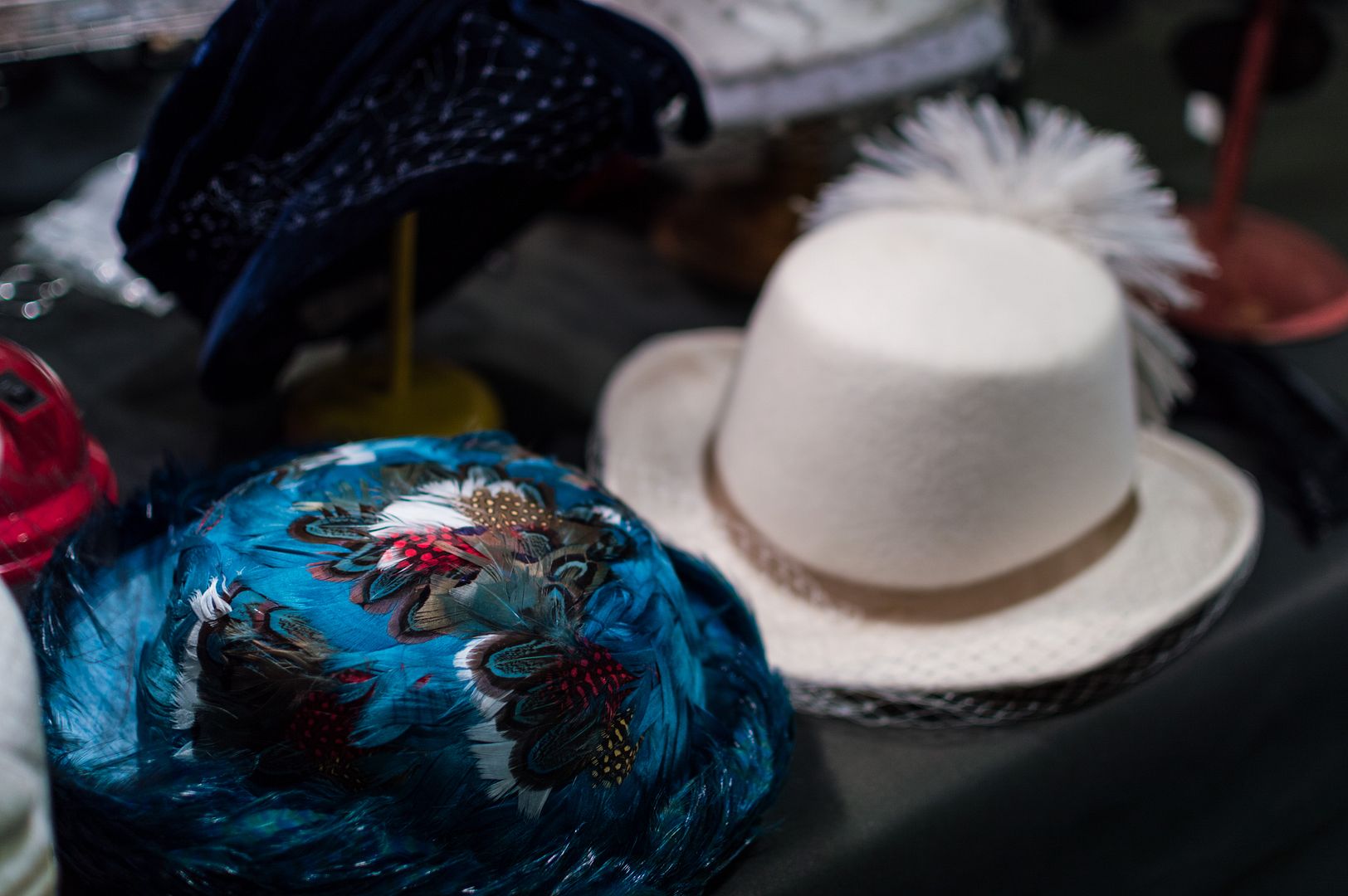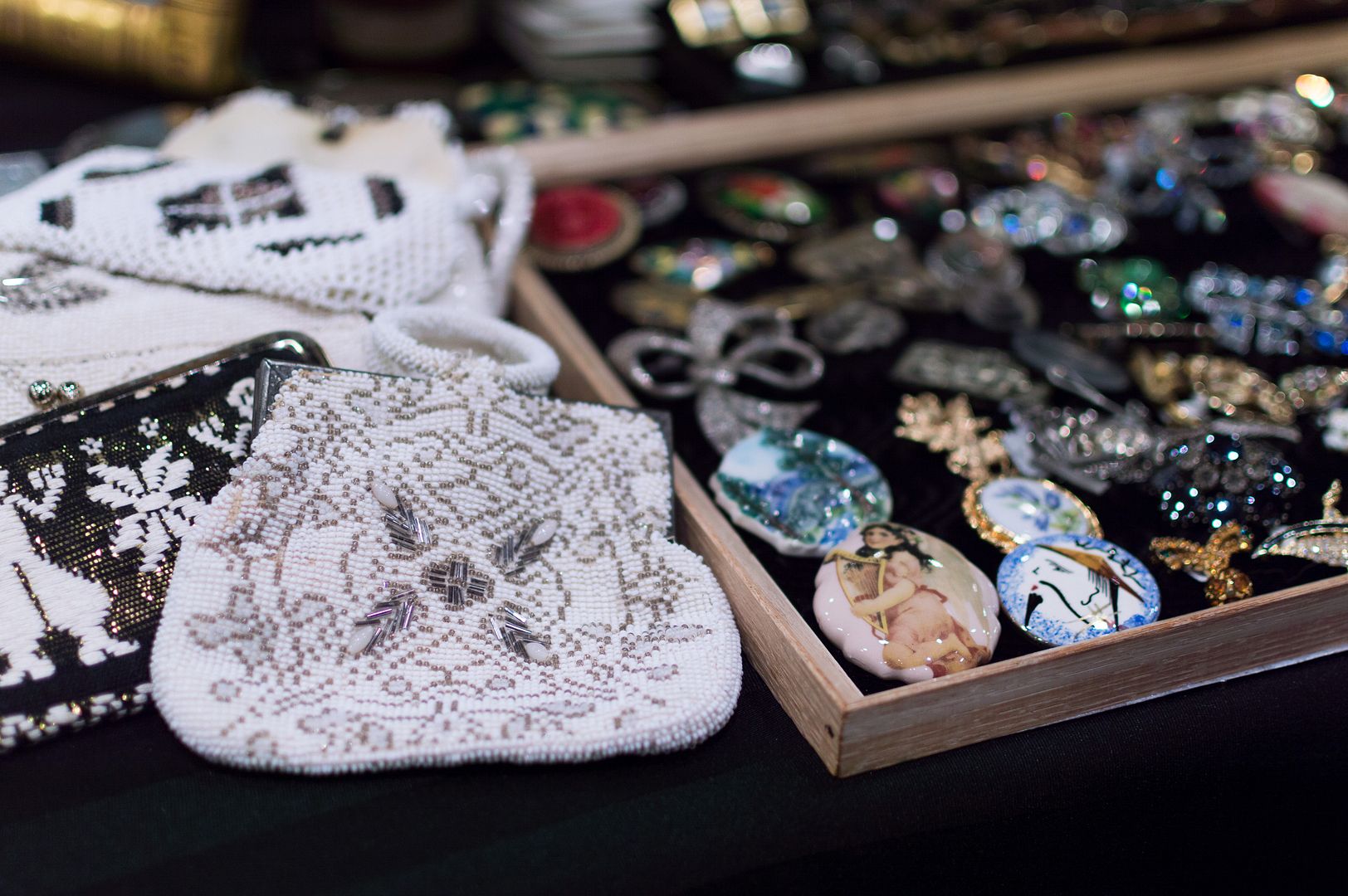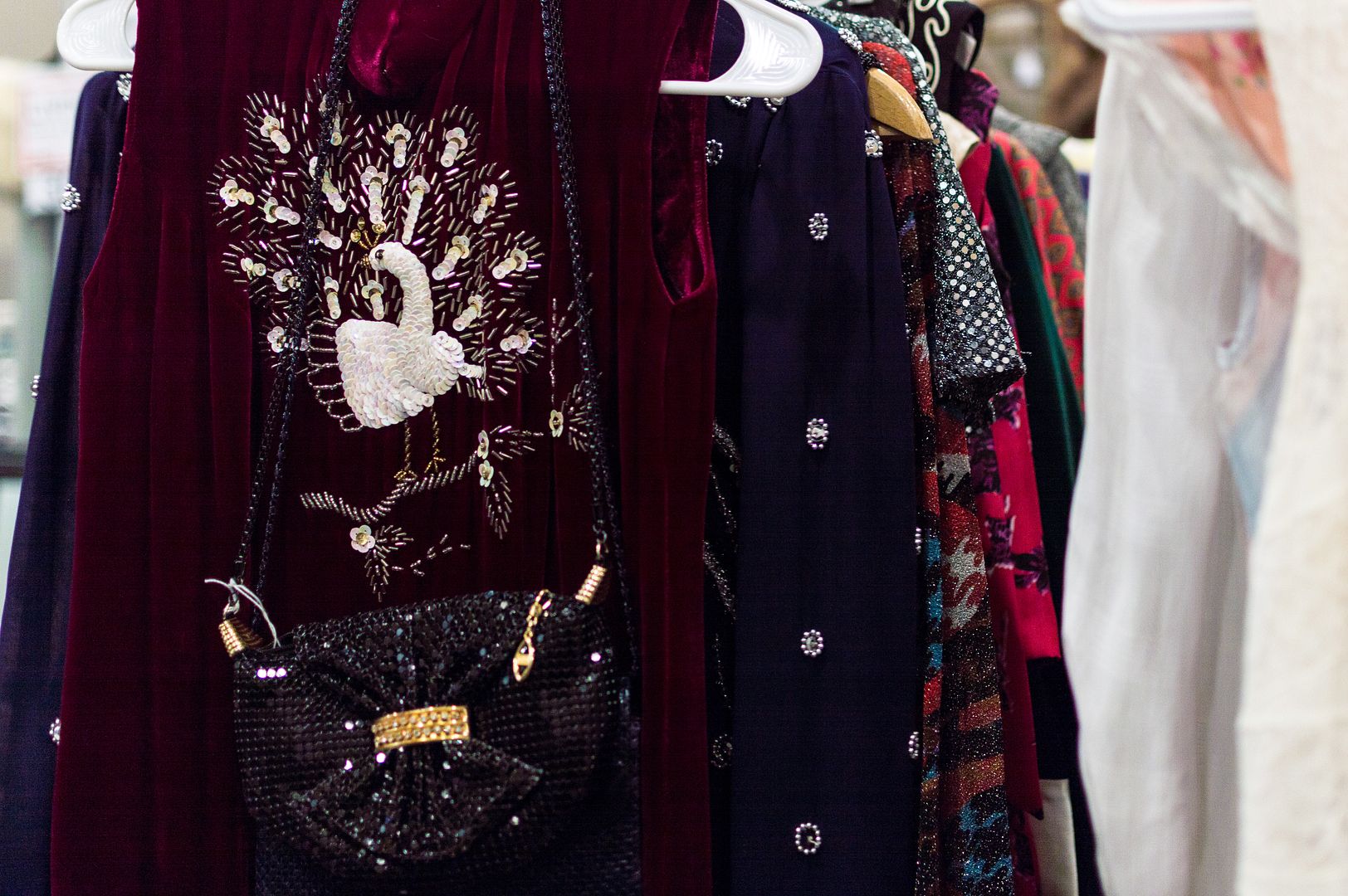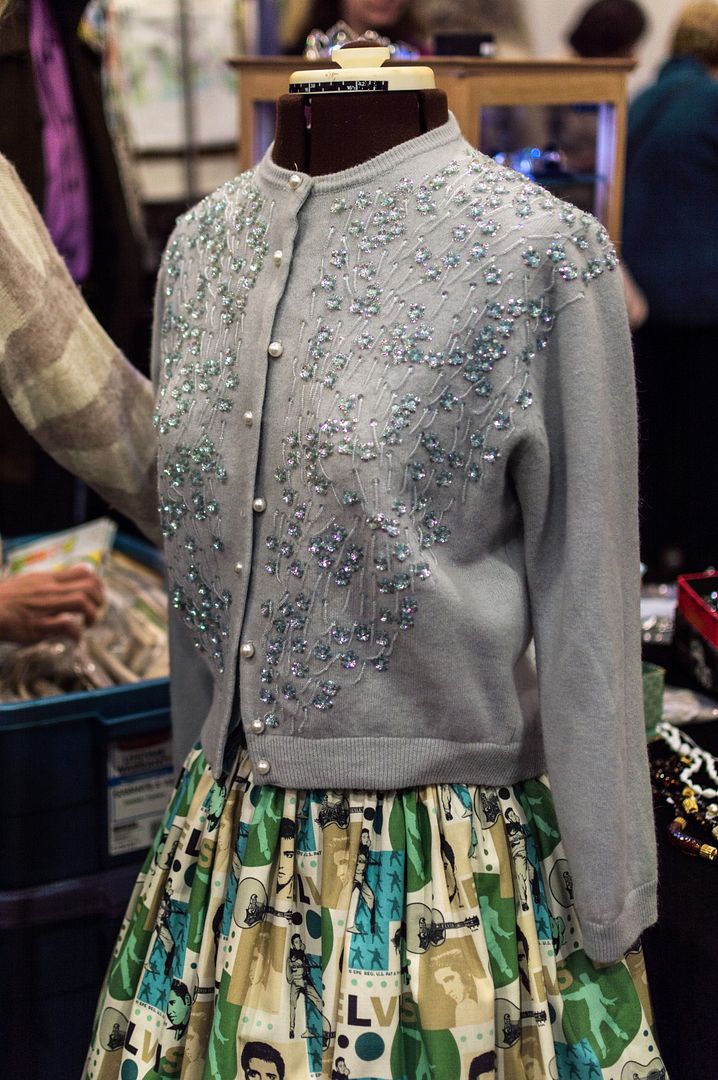 Nancy: A vintage clothing show isn't complete without Chanel! Check out these Chanel snow globes. Apparently, they were given out as gifts to the Chanel guests. What do we have to do to get on that guest list?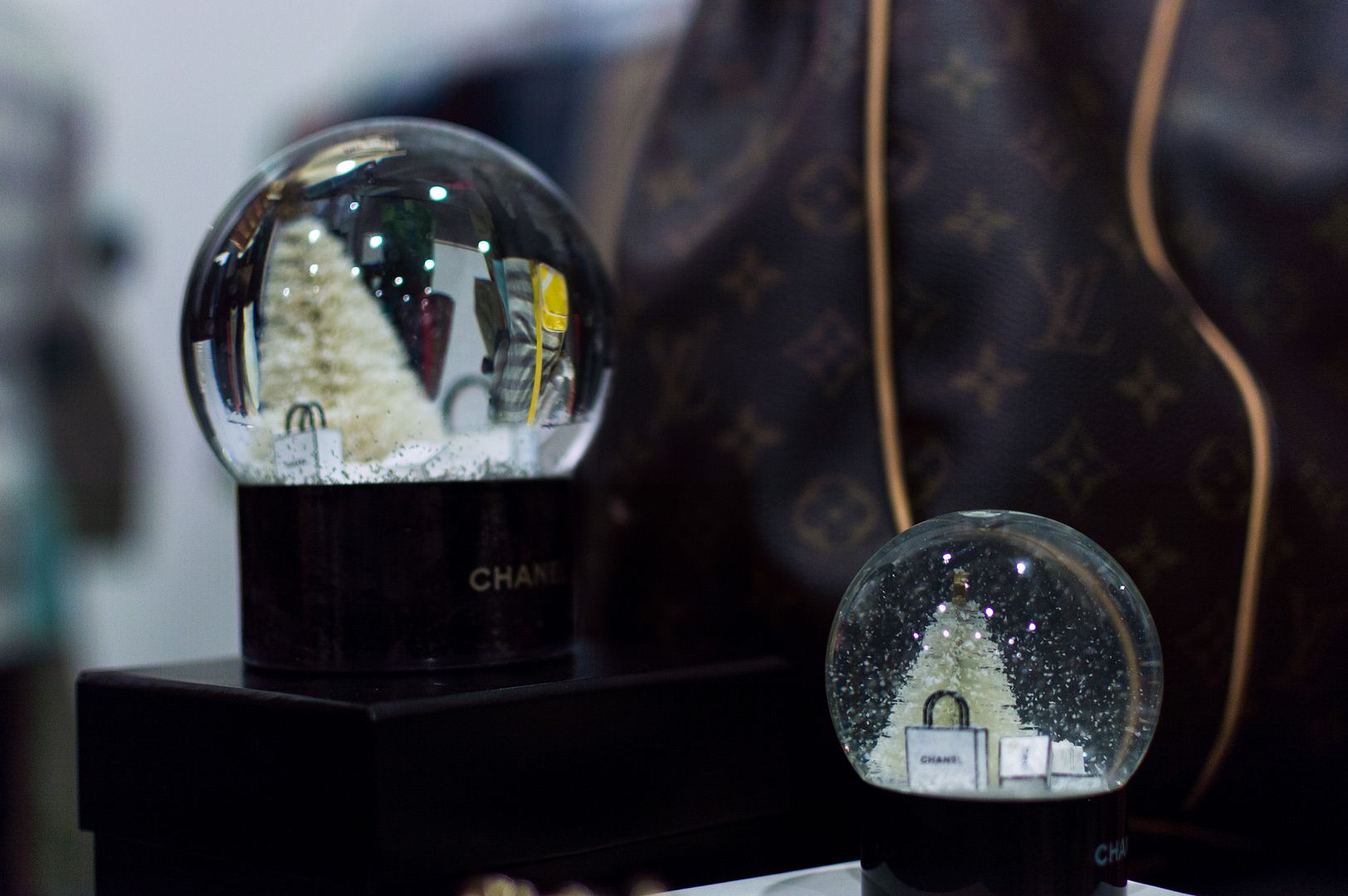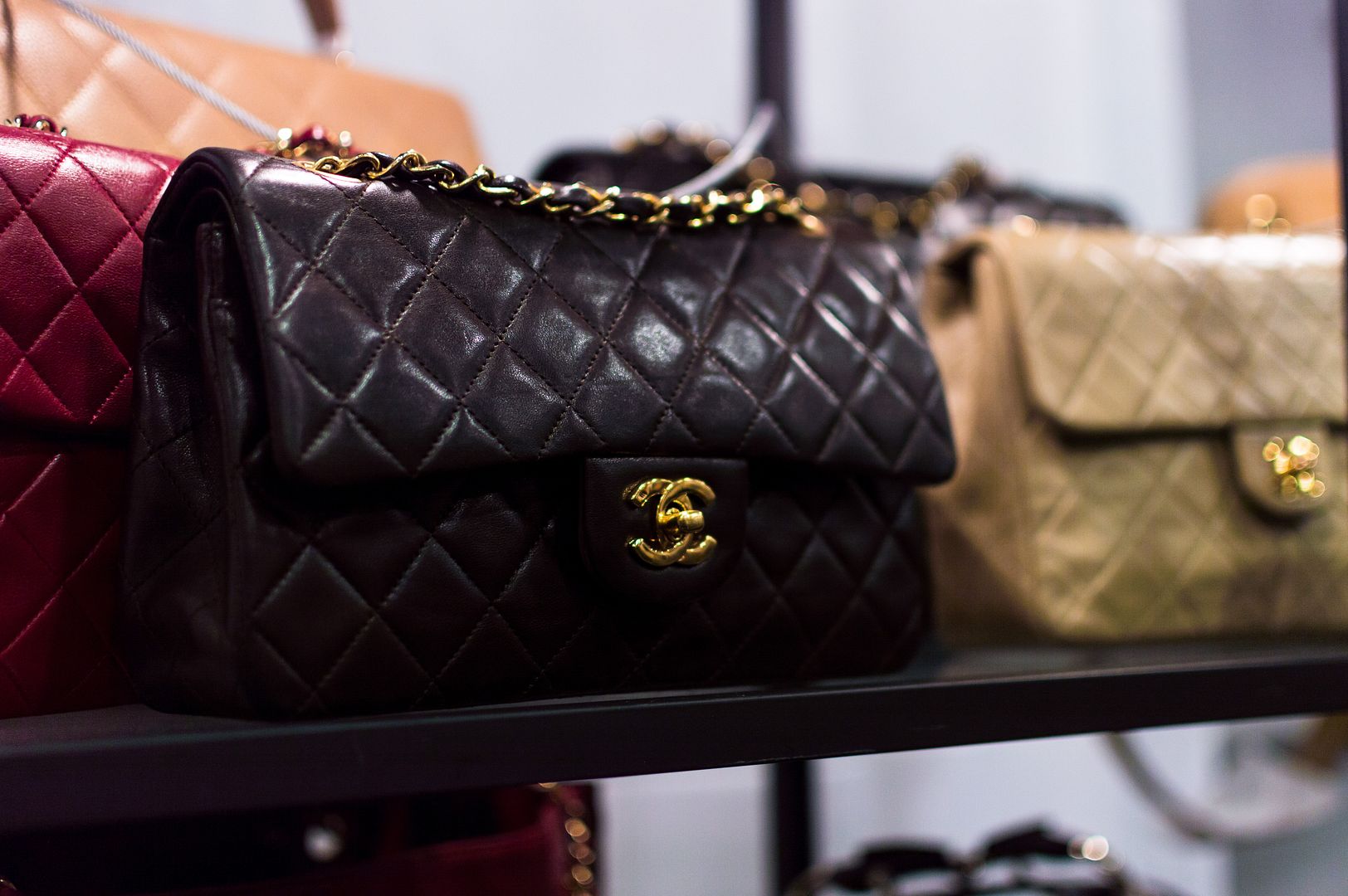 Nancy: Although I couldn't afford me some vintage Chanel (alas, must pay rent), I did score a beautiful 80s jumpsuit in navy blue. Keep your eyes peeled on the blog-- I can't wait to style it in a post!
If you attend the Ottawa Vintage Clothing Show today as well, let us know what you got down below!
Till next time,
~Nancy and Bolu