Paris in Snapshots: Photo Diary pt.I
Nancy: People around the world seem largely divided on their opinions of Paris, France. Some adore the city of love to pieces and others, well, they get struck with Paris Syndrome, experiencing symptoms ranging from hallucinations to anxiety. Knowing that some visitors were so let down by a city they had romanticized to the extreme point that they became physically sick, I mentally prepared myself for my first visit across the pond (yes I know, how brave of me). Turns out, I had nothing to worry about. During my two-week vacation, I not only fell in love with the breathtaking architecture, the food, the bread (oh. my. god. the bread), the streets, the sights, the history... but also the fabulously kind people that live in Paris. This is my experience of Paris in snapshots.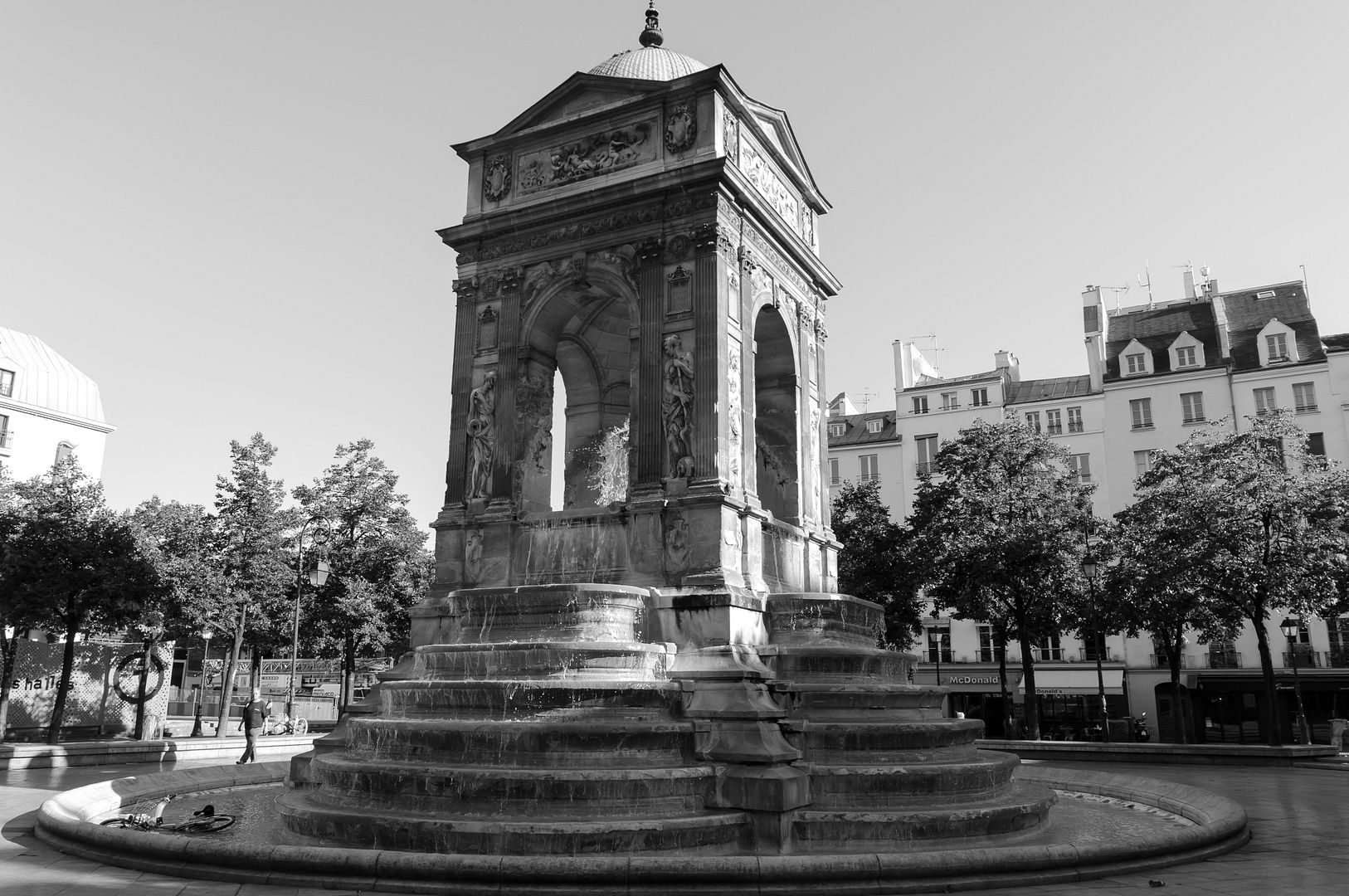 Heavenly butter croissants for breakfast and all day art museums, I was living my dream. Despite the fact that I tried so hard to approach Paris with caution, I've always had a deep fascination for this scenic and historic city. In Paris, my French became more confident and my eyes carnivorous, trying to absorb all the sights in and commit them to memory. I will document my trip in more detail in the next few posts, but just know that when I got on that plane headed back home, I promised myself that I won't be away from this most beautiful place for long.
Dear Paris,
I'm glad I fell in love.
~Nancy