WS x Little Italy: Lookbook & Places to Eat
Nancy: Bolu and I are always talking about starting Youtube and getting into video. We're funny and weird, and we enjoy shooting... so why not? I shot Bolu in a mini lookbook a few weeks ago in Little Italy and it was so fun (and cold. Oh. So. Cold.). Check it out!
It's been a little while since we did video work, so we're a bit rusty and sort of messed up on the timing of it all. The thing with taking photos and videos is that you must catch the right light. We had planned everything from the outfits to the location, only to realize we're running on Sunday bus time (and if you live in Ottawa, you know that buses either are super late or disappear off the grid on Sundays). Needless to say, we were late on our date with Mr. Sun and in order to catch what little light is left, I freehanded everything. Eeeks indeed.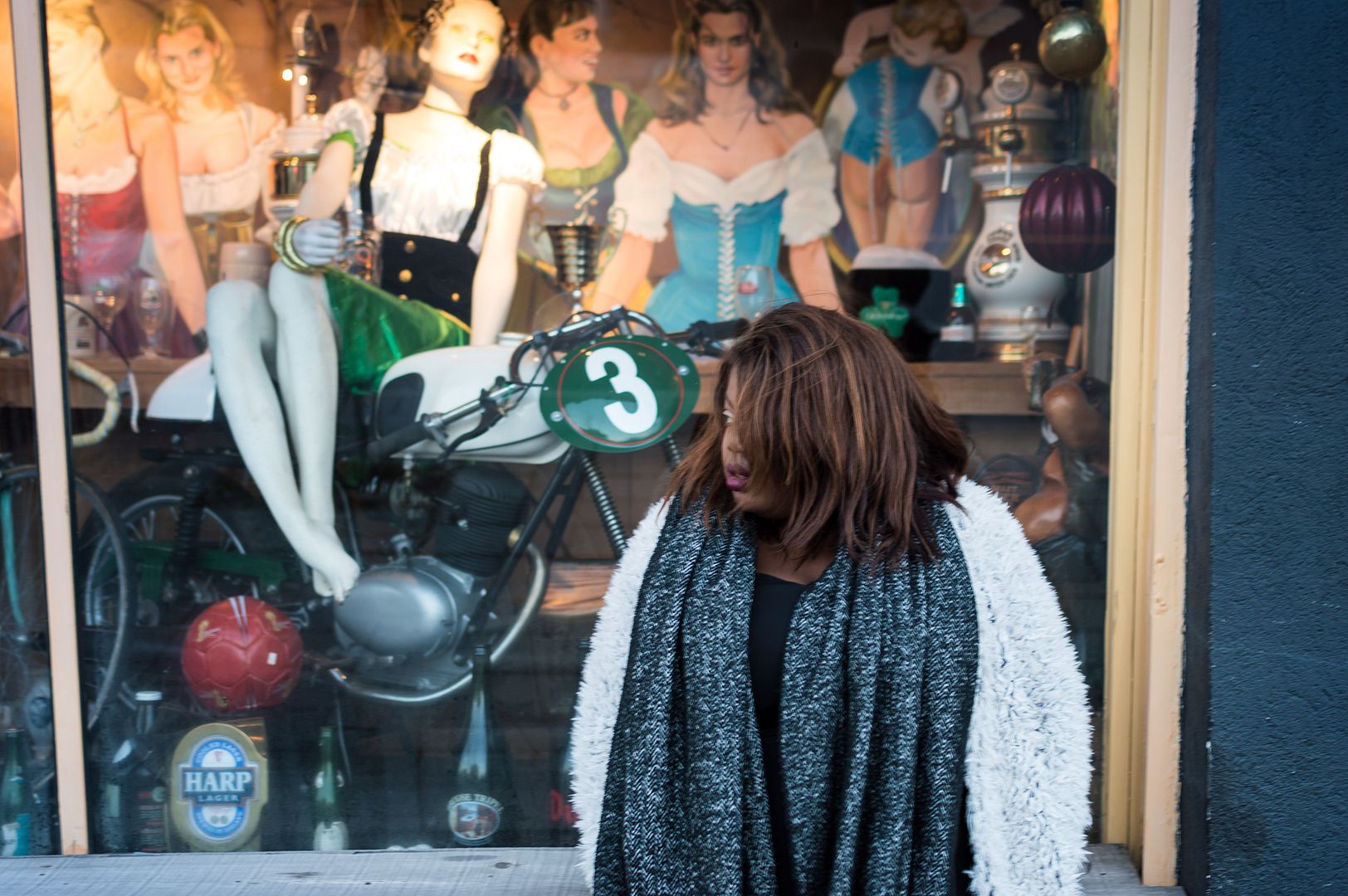 Little Italy is adorable though. Fantastic restaurant after fantastic restaurant, there's really no better place we'd rather do our first lookbook with (well maybe Chinatown). One of our shared favourites that's featured in the video is Pub Italia, which has a beer bible. I know.
Another favourite of mine is Stone Face Dolly's. I brought my friend Sunny there when she stayed with me in September. Having planned to do some restaurant hopping (high-achieving Asians?), we decided to split the jambalaya. My tastebuds were singing its praises, and as I'm writing this now, I'm craving some again. The flavours, balance, and portion size were perfect.
When I used to work in the area, I would sometimes head over to Di Rienzo's for a delicious and filling sandwich at an amazing price point. What could honestly be better?
Okay, a sandwich at Morning Owl is quite delicious as well. Morning Owl has a second location on Bank street, and now that I'll be moving downtown, they're going to get a new regular.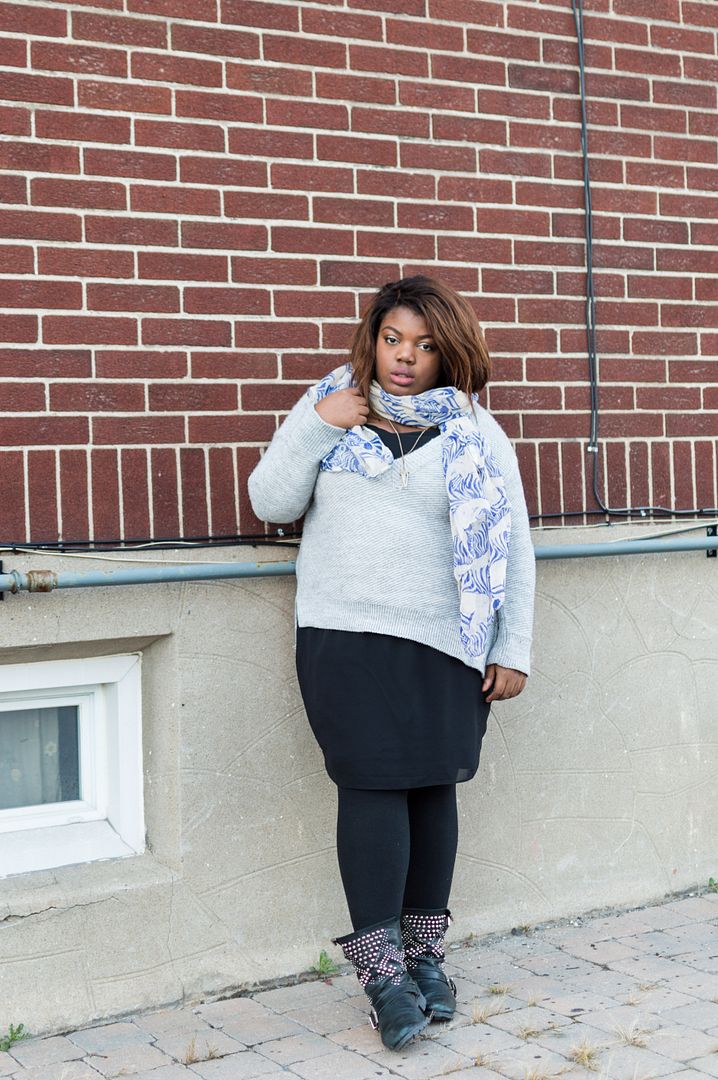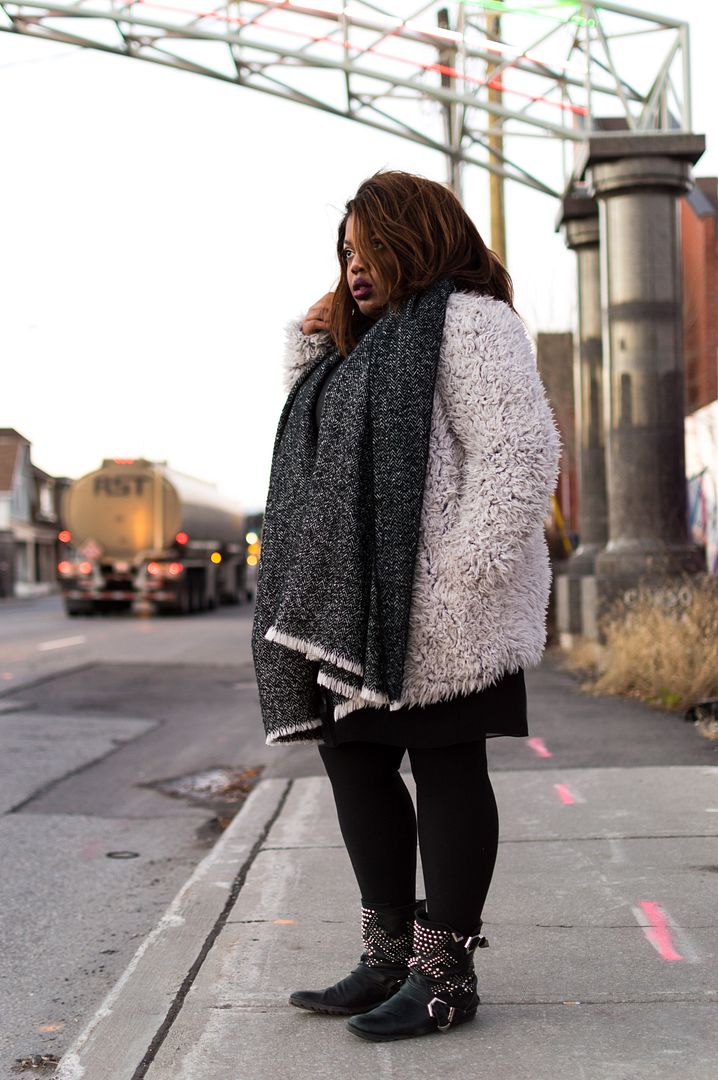 You have to give Bolu props for posing for these pictures. I may have picked the coldest day of November to do this shoot. Even though this Winter we're having an unseasonably warm weather, it was at least -10C at the time that we shot this. I made a double blunder and thought it was a good idea to go sockless and wear flats. My poor toes almost disowned me in search of a warmer and smarter body.
Frozen appendages aside, we'd love to know what you guys thought of the video. Please drop us a comment below and tell us also, what your favourite place to eat in Little Italy!
Till next time,
~Nancy