Christmas Market 2015
Nancy: There's less than one month till Christmas! I'm pretty excited even though there's no snow yet. I've been working on my Christmas shopping all month and I'm almost done. This weekend, my roommate Kathleen and I went to check out the Christmas Market at the Museum of Civilization, and as you can tell from the photo above, we weren't the only ones!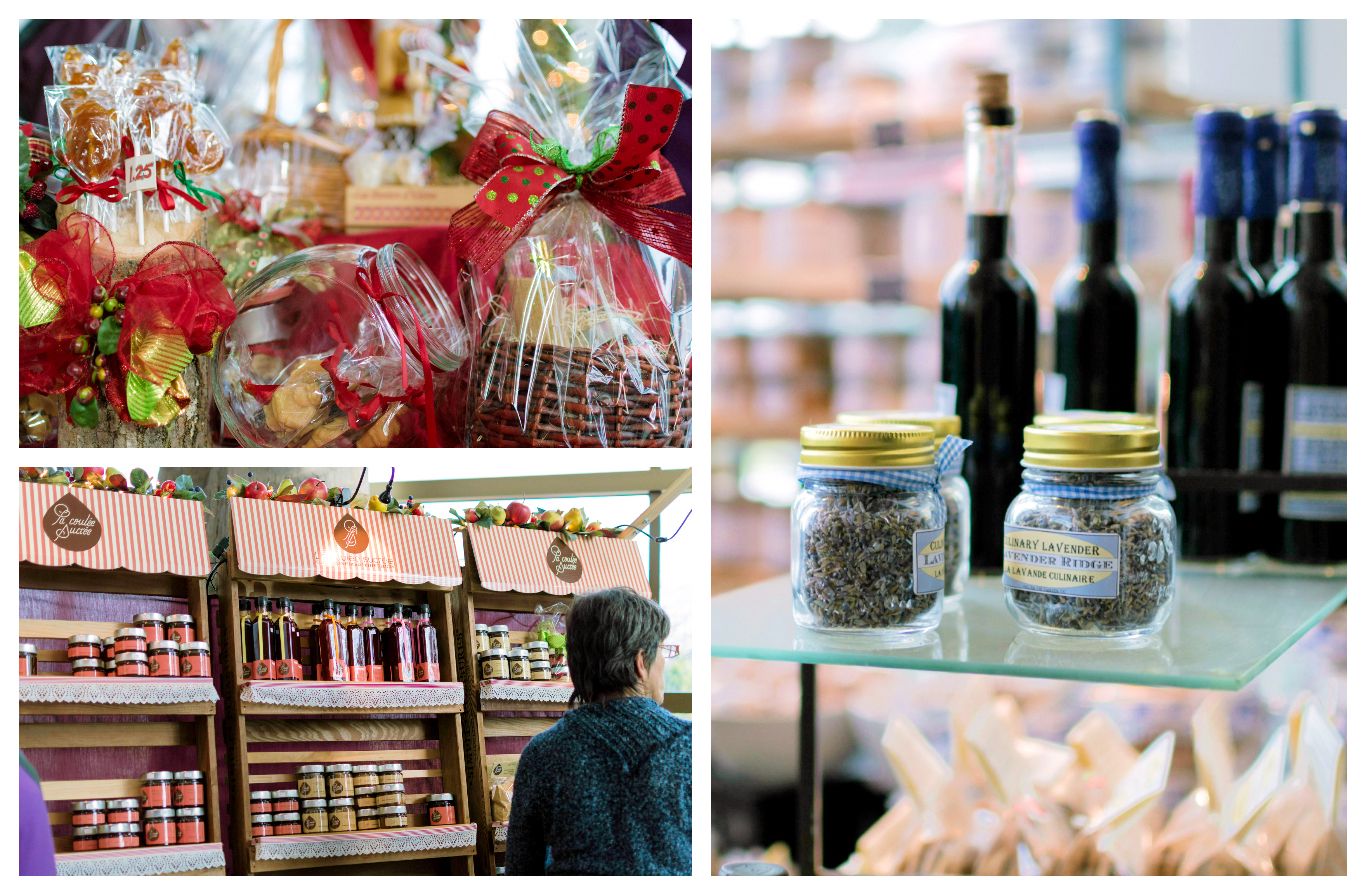 From wine to wooden carvings to bath salts, there were a number of interesting vendors at the Christmas Market. The cool part of this market is that every vendor is from the area, so you can get some shopping done and support local small businesses!
We tried a few different ice wines and debated over these gorgeous pink himalayan bath salts. Even though we left empty-handed, we still had a great time perusing through the different stalls. There's still one more day left of the market, so if you're looking for something to do, I highly recommend checking this out. If anything, there's also a great back view of Parliament!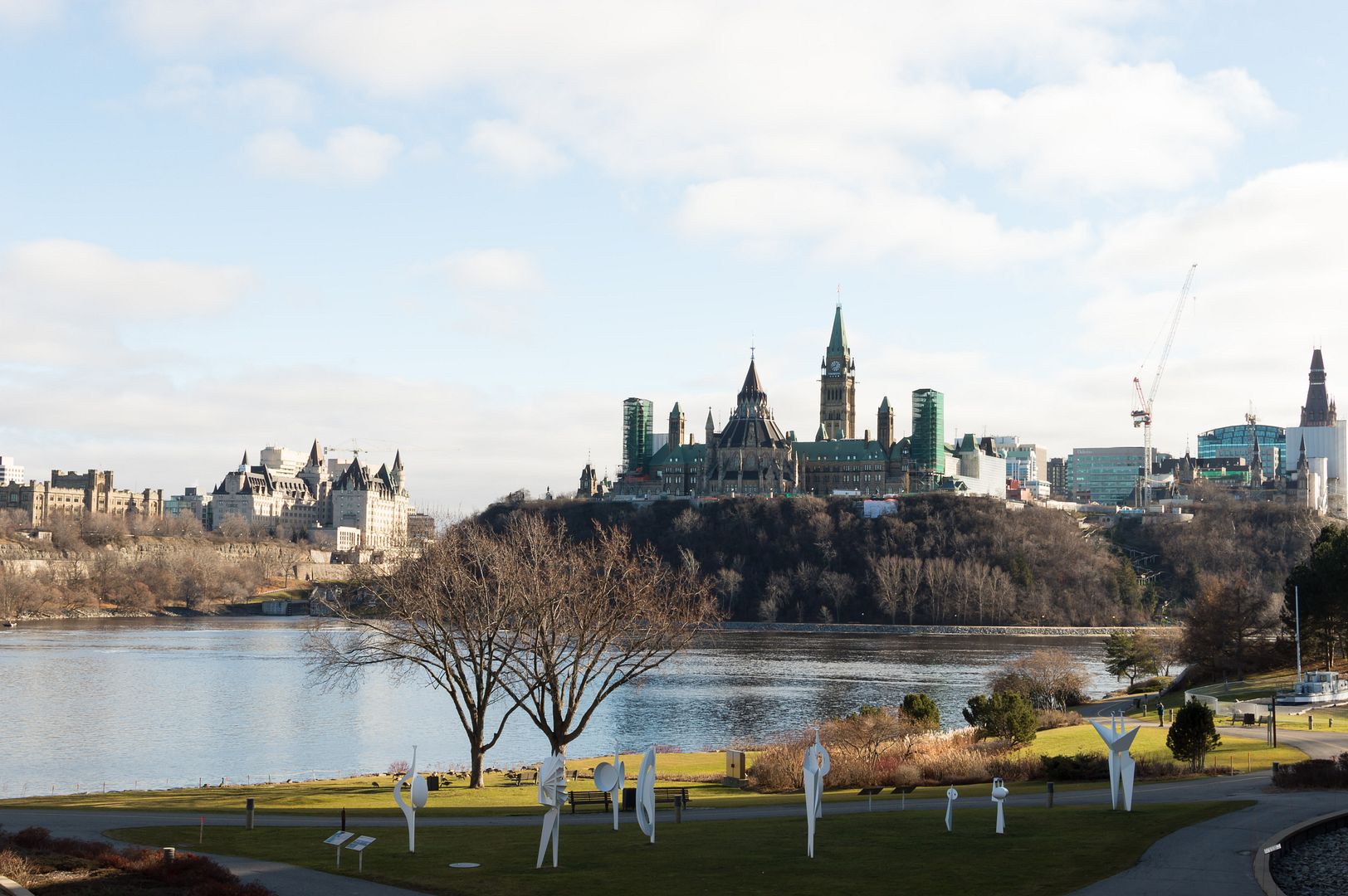 Till next time,
~Nancy