Ottawa Vintage Show Redux & GIVEAWAY
Anyone who's ever met my closet knows two things about me automatically: I wear black and white predominantly and I am absolutely obsessed with vintage. I adore vintage scarves to the point that I've gotten used to the look of disappointment when random strangers would ask where I got x, y, z scarf. Oops, #SorryNotSorry. Part of the allure of shopping vintage is the thrill of the hunt, and let me tell you something: if you feel the thrum of joy rushing through your veins as I do when perusing through endless racks of treasures from the decades, you'll want to check out the Ottawa Vintage Clothing Show on April 10, 2016 and enter our giveaway for 2 free tickets to the event!
Bolu and I first checked out the Ottawa Vintage Clothing Show last Fall, and in our blog post, we gushed over the glitz! The Sparkle! The Glamour! The Chanel. At the last event, I took home a beautiful navy satin jumpsuit from HepKat Vintage that fit me like a T. I rocked it at Her Campus Ottawa's annual Fashion Show and dare I say, I would not have looked out of place if I just so casually walked down the catwalk with the rest of the models? ;)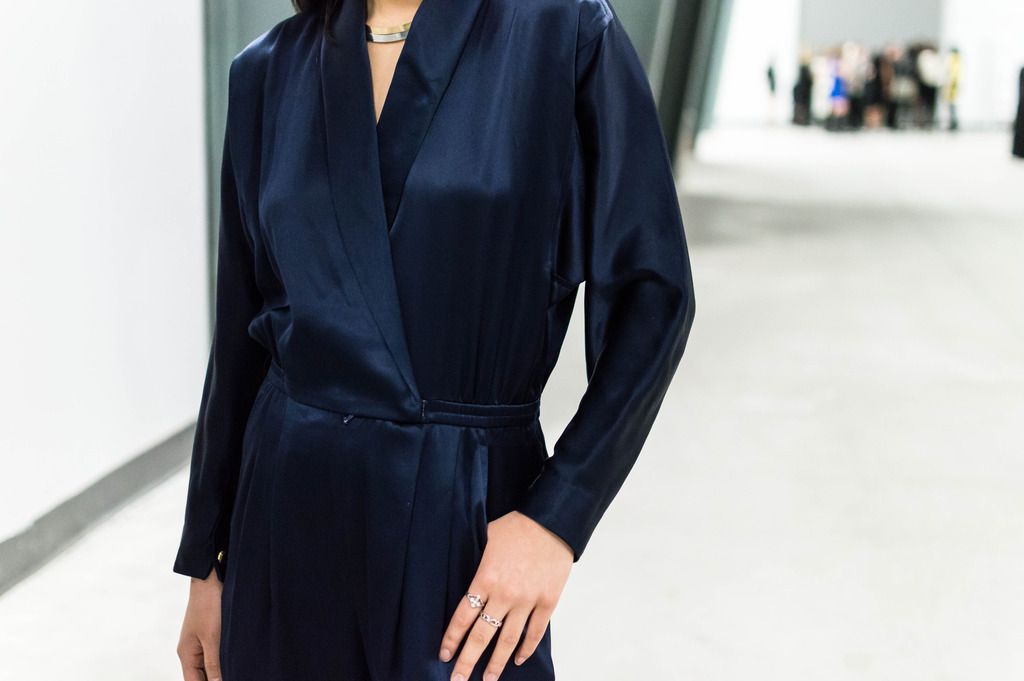 To all you ladies at the fashion show that wanted to know where I managed to find my one-of-a-kind jumpsuit, now you know.
To all you handbag-obsessed babes looking to ooh and ahh over some vintage Chanel or Wilardy -- (hey, no shame, it takes one to know one) --, the Handbag Gallery will be at the show for the first time, so you'll know where I'll be!
On April 10, the Ottawa Vintage Clothing Show is the event to be at for every vintage lover and residential shopaholic. Admission is 10 dollars, and free for children under 12.
We understand if you want to strategically spend every penny on the treasures you find at the event, and we absolutely encourage it. The lovely folks from the Ottawa Vintage Clothing Show kindly offered Whimsical Soles's readers a pair of tickets, so that you can find your own glitz and glamour too!
To enter our giveaway, you just have to check off the following:
Make sure you're able to attend the Ottawa Vintage Clothing Show between 10AM and 5PM, on Sunday, April 10, 2016. The event is taking place at the Shaw Centre, at 55 Colonel By Drive, Ottawa, ON.
Like the Ottawa Vintage Clothing Show.
Follow Whimsical Soles.
Find the following photo on the Whimsical Soles Instagram and tag a friend that you would like to bring or think would be interested in attending.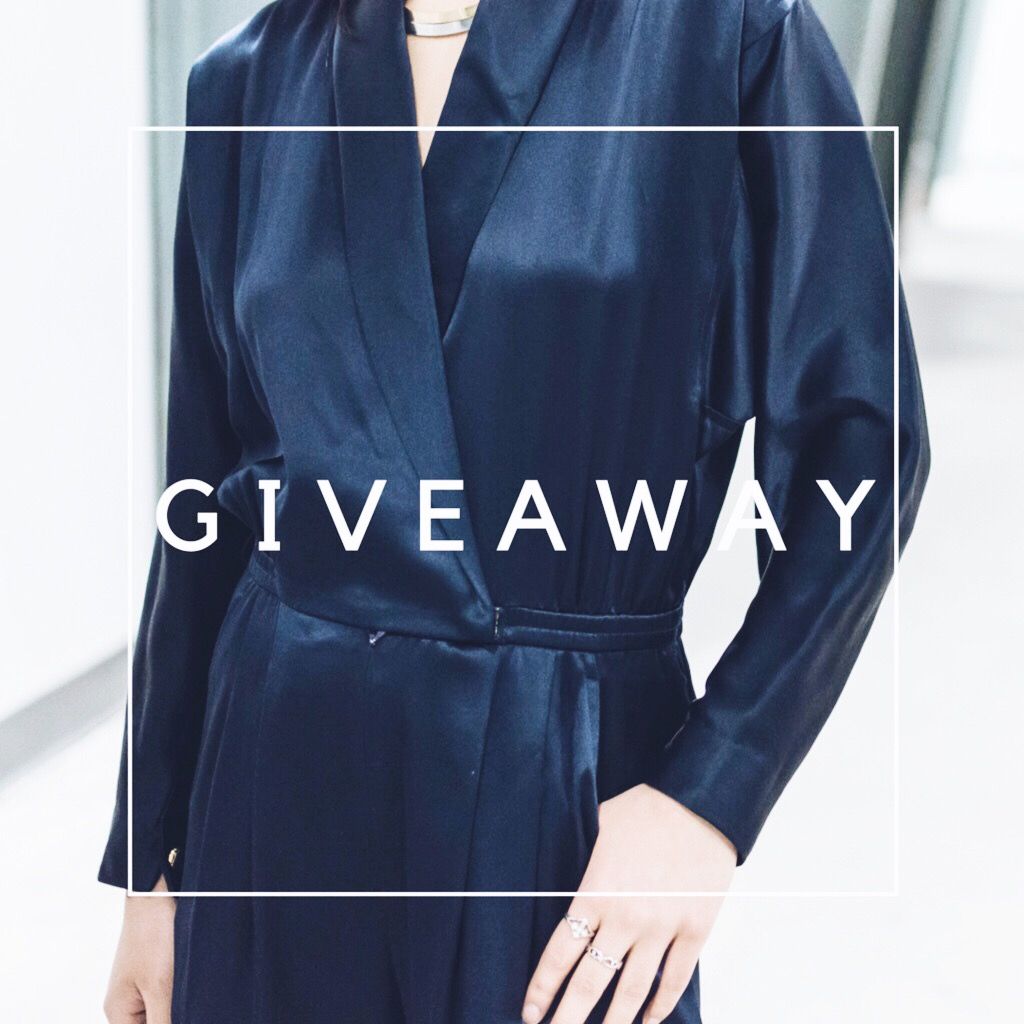 For a bonus entry, leave a comment below to let us know what you're hoping to find at the Ottawa Vintage Clothing Show.
The giveaway will close at 12:00a.m. on Tuesday, April 5, 2016. The winner will be contacted via Instagram message.
Good luck and happy vintage hunting! If you plan on attending the event, please tag @WhimsicalSoles on Instagram and Twitter to share with us your goodies! Bolu and I would LOVE to say hi and check out what you've picked out.
Till next time,
~Nancy & Bolu