#BaliFriendshipMoon: Uluwatu Temple
Nancy: Traveling with a friend is serious business, and traveling with an amazing friend-- well my dears, this is a friendshipmoon. In May, my good friend Angela and I decided that we needed a vacation. With all our classes done, futures uncertain, and graduation looming ever closer, we felt the pressing need for one last hurrah. Where else better to have a friendshipmoon, then one of the world's best honeymoon destinations? We hightailed it out of town to the other side of the world-- Bali, Indonesia. Read on for part I of this #BaliFriendshipMoon series, starting with the breathtaking Uluwatu Temple.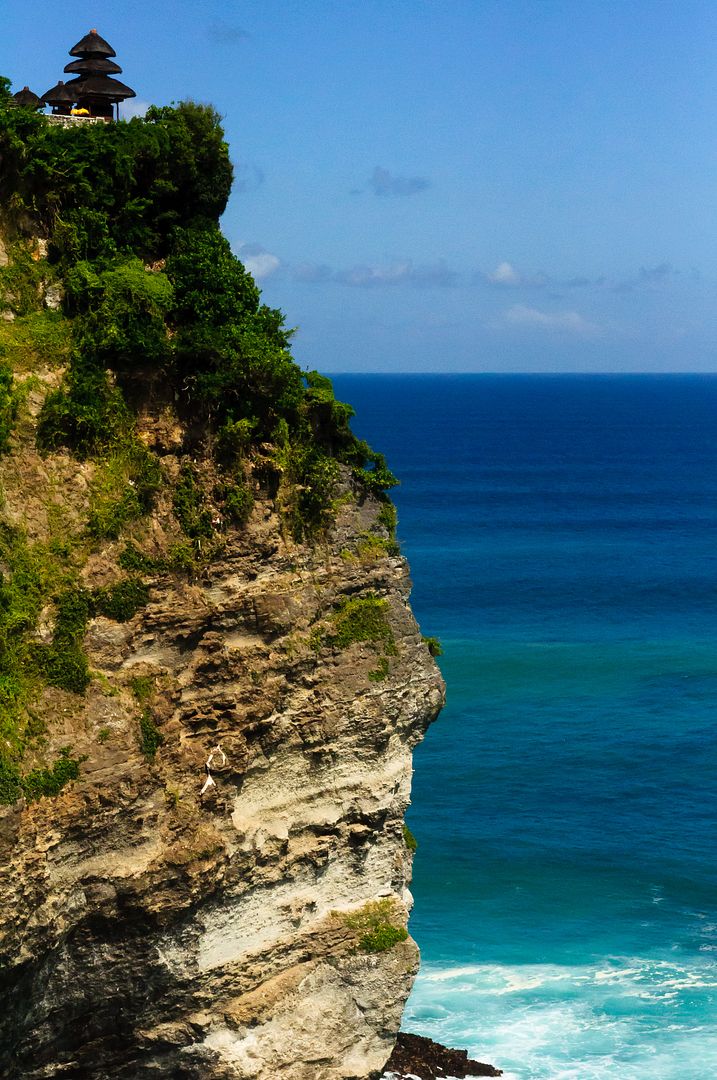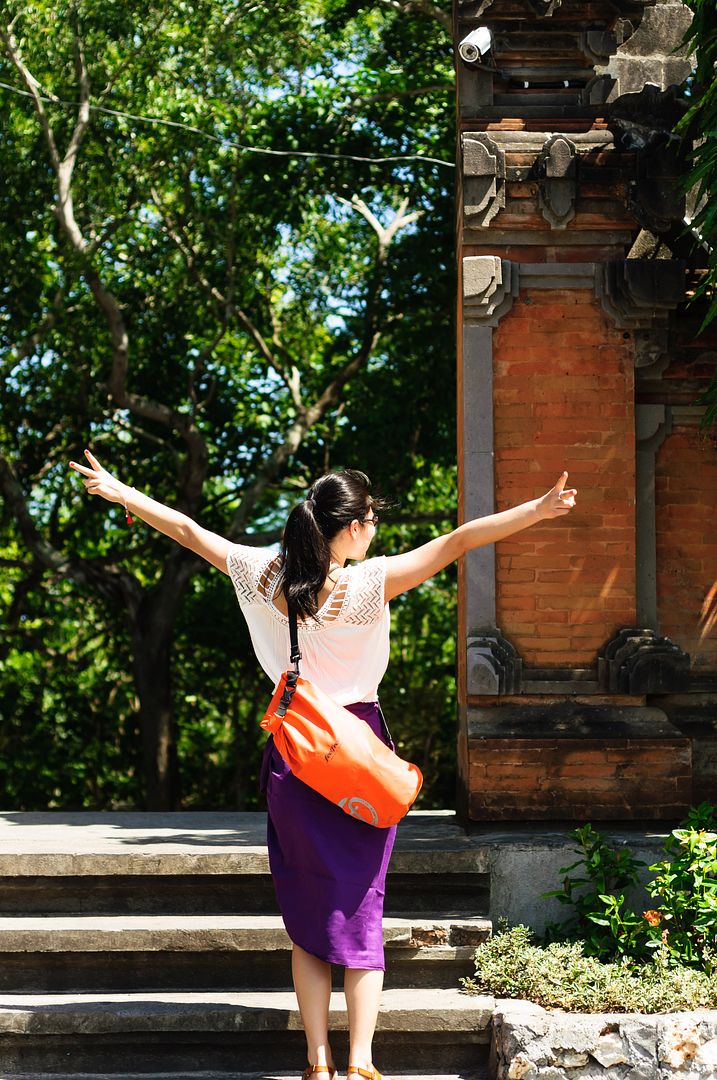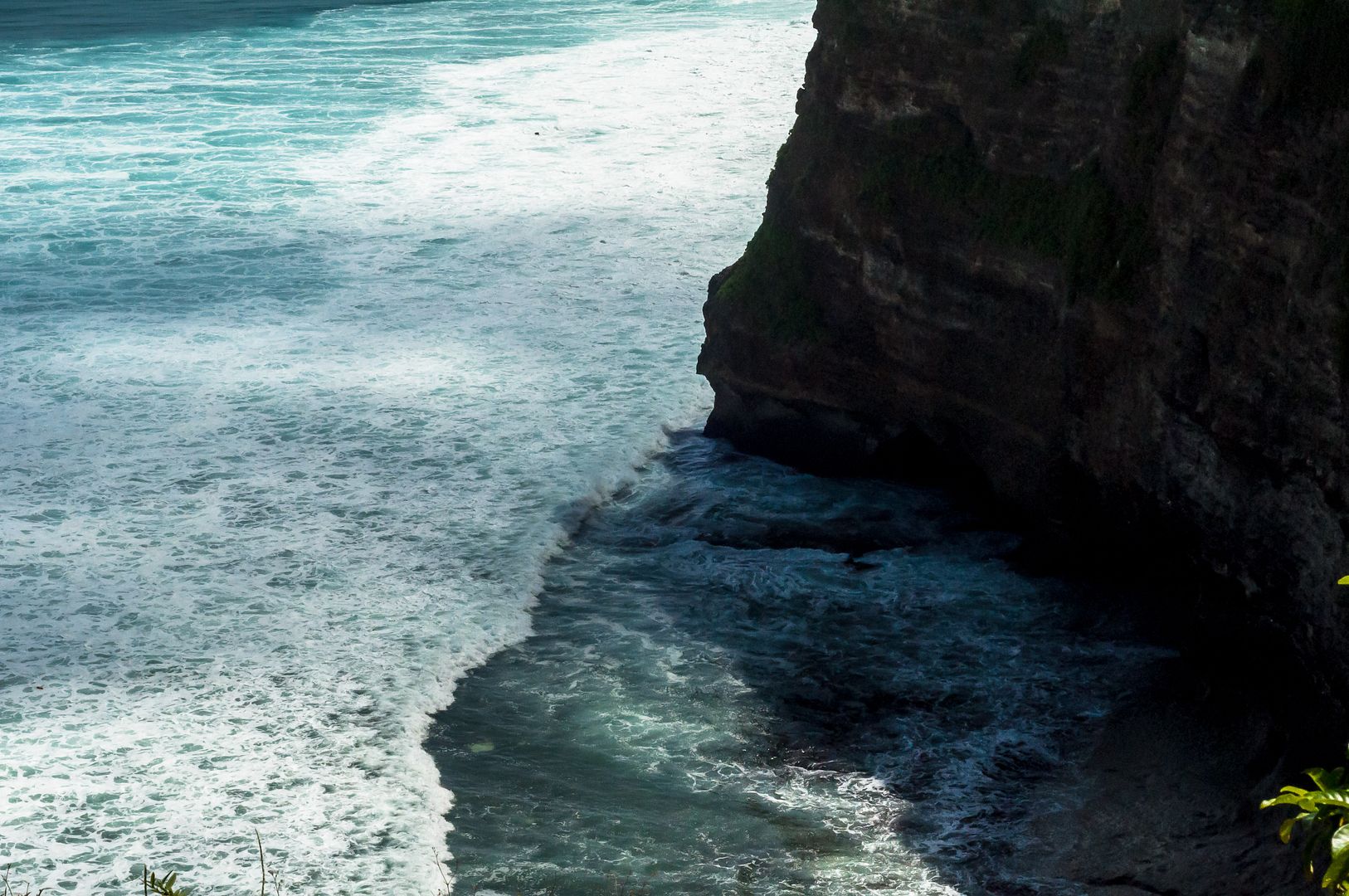 After more than twenty-four hours of air travel, two layovers, and one dramatic failed plot to use the facilities while the plane was descending, I finally made it to the other side of the world. In contrast, Angela flew less than four hours to meet me from Perth, Australia. Apparently, Bali is a popular nearby vacationing spot for Aussies. Aussies have it so good, it's really unfair. The first full day of our trip was jam-packed; we had one day to visit most of the popular tourist sites in the south tip of Bali, before we had to leave the next day for the Gili Islands. Item one on our must-see list was the famed cliffside Hindu temple, Pura Luhur Uluwatu.
Uluwatu temple is considered one of the six Bali spiritual pillars. While tourists are not allowed entrance to the inside of the temple, for a small fee, we were able to roam the temple grounds and enjoy the stunning cliffside views. As the location is rather isolated (not to mention Angela and I were terrified of riding scooters on the other side of the road), we hired a taxi driver for the roundtrip. Uluwatu temple has a reputation for being patronized by rather aggressive monkeys, and we were warned by both Tripadvisor and our taxi driver to keep our shiny stuff out of sight. Either we were exceptionally dull or everyone was exaggerating, because the monkeys seemed quite content to chill in the shade and leave us to our touristy wonder.
And wonder we did. Looking out onto the endless Indian sea, surrounded by majestic cliffs roughly 70 meters above sea level-- this was the first moment that it finally clicked. We're not in Ottawa anymore.