A Walk In The Park
Bolu: I'm back in Cambridge for the last bit of summer so one of the first things I did when I got back was meet up with my long time friend Dona. We decided to head over to Waterloo to eat some Korean food at one of our favourite food places, Naruto. After consuming massive amounts of yummy 떡볶이(ddeokbokki), ramen, and short ribs we took a walk through the Laurel Trail, visited an animal farm, and took some pictures around the uptown Loop park.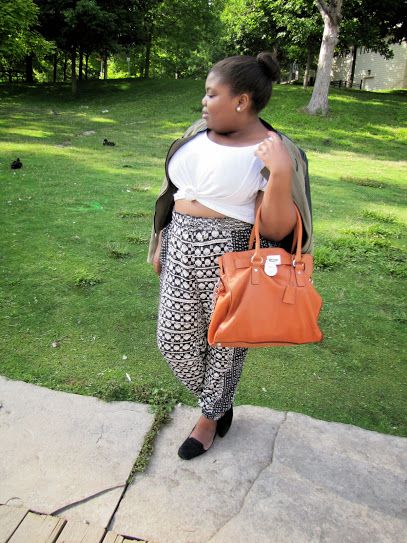 This outfit is a result of wonky summer weather. It was raining and quite chilly all morning so I decided to wear this army green jacket to keep warm. But as the weather loves to be difficult, it got very hot in the afternoon so I twisted up my shirt into a crop top.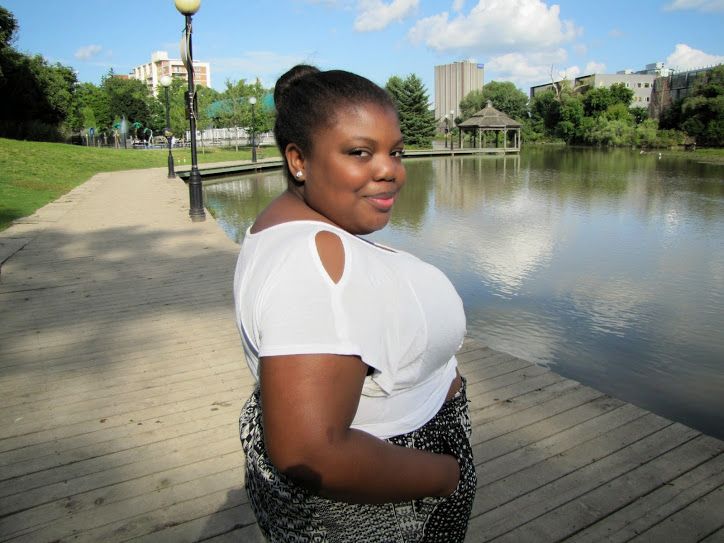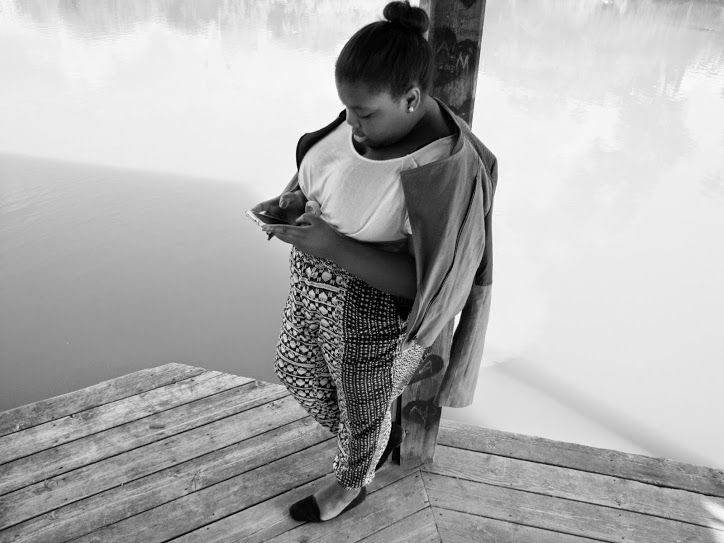 Similar items here:
Green jacket with leather details: here
Suede loafers: here
White t-shirt: here
Michael Kors Hamilton Satchel: here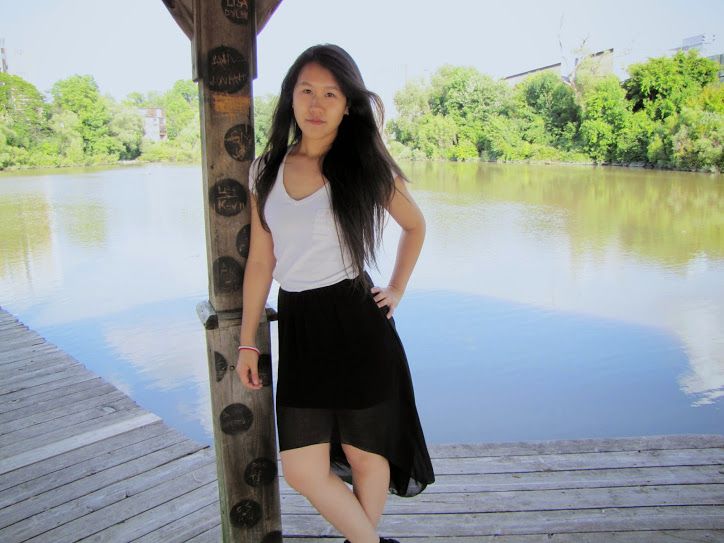 Thanks to Dona for being my photographer for the day!
I am in love with her backpack. The floral print is so vibrant and cute, perfect for the summer!
Similar items here:
White t-shirt: here
Black skirt: here
Sneaker wedges: here
Hope everyone is having a lovely summer!
Till next time!
~Bolu