A pop of pink
Bolu: I am currently writing this from FL, Florida! Enjoying a little vacation in the sun before I'm back in Ottawa next week to tackle school and working full-time again.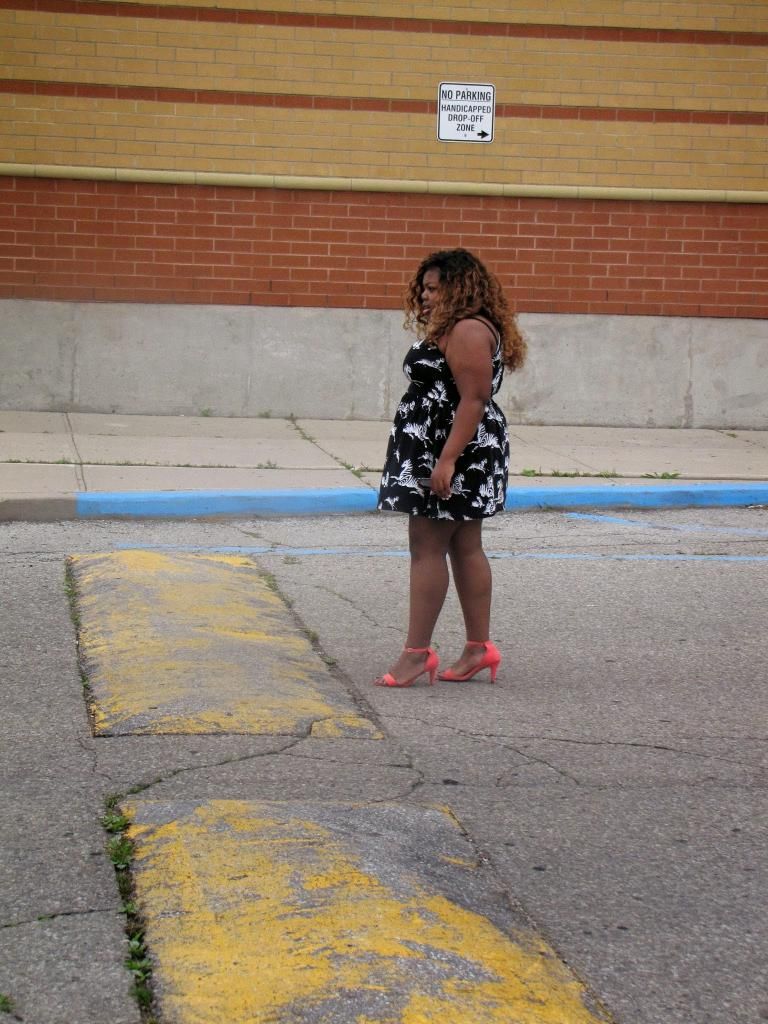 Okay, so I admit these shoes are closer to coral. But "A Pop of Pink"  just had a nicer ring to it. Either way I LOVE these shoes! They are so cute and comfortable. On my way to an event I decided to stop off at my old high-school  to take some pictures. I can't believe it's been around 4 years since I graduated, time goes by fast!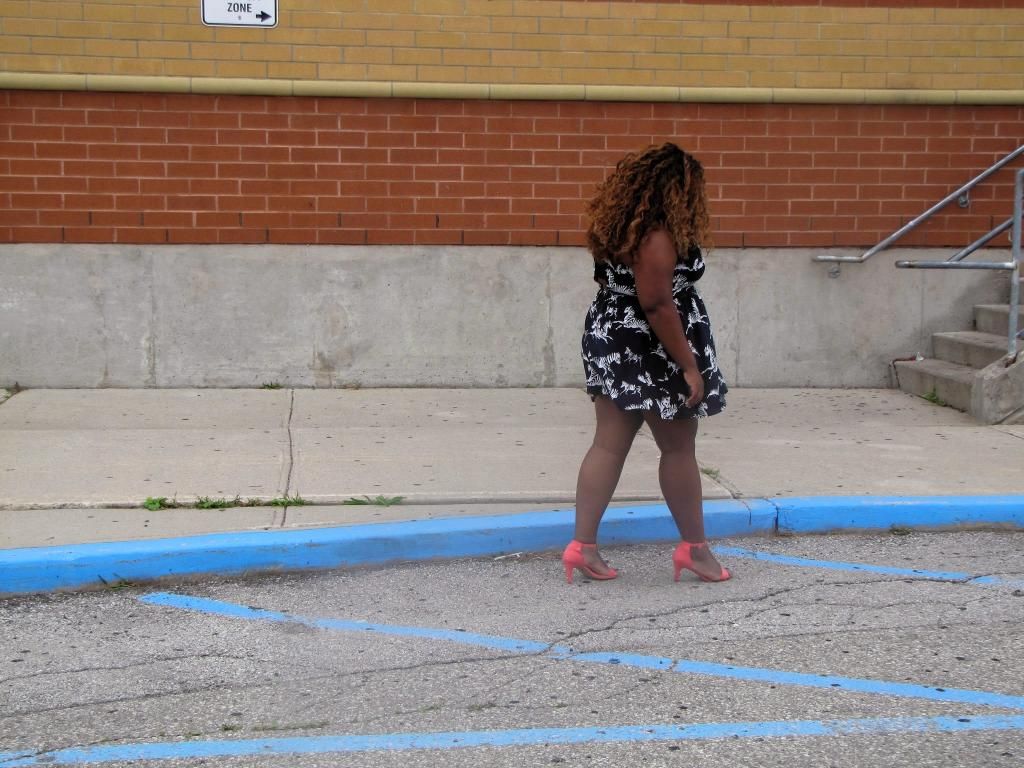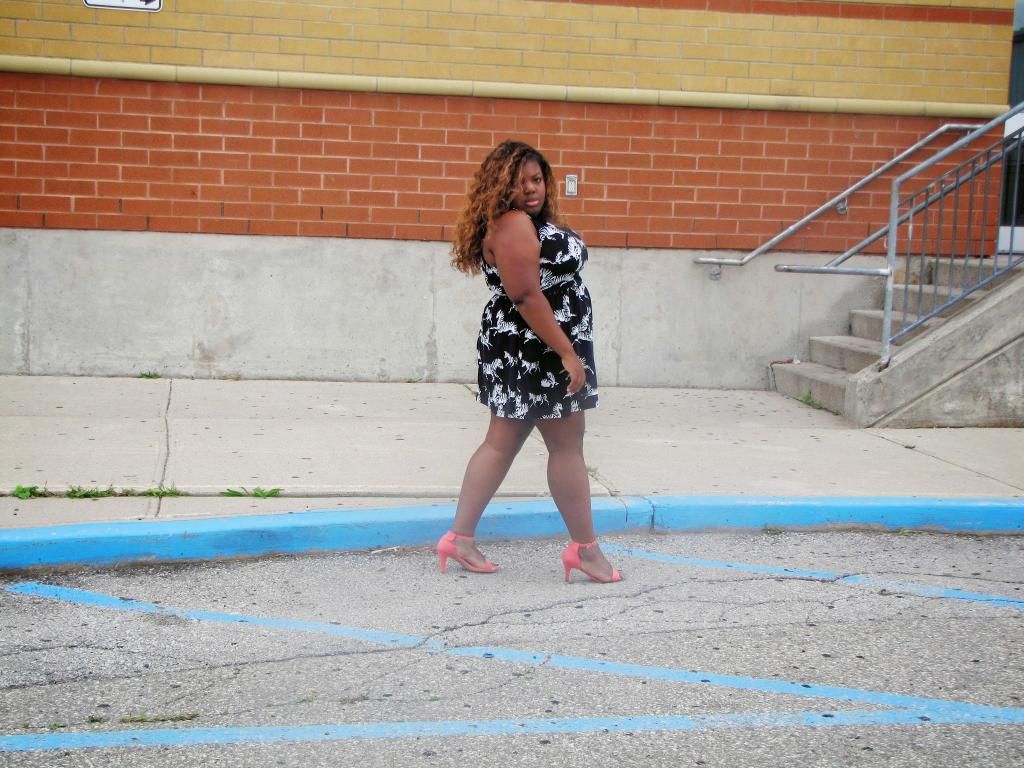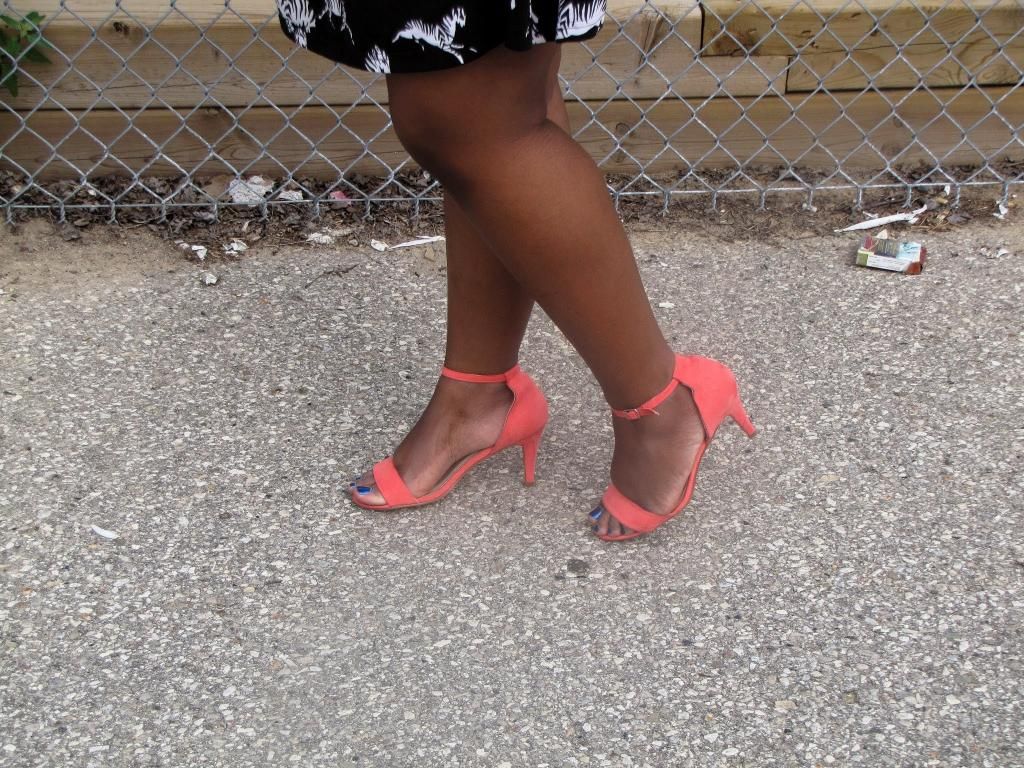 I think I'll get a lot of wear out of these shoes. The style can easily be dressed up, or down. Pair them with jeans, a t-shirt, throw on a blazer to top it off and boom! Casual Friday outfit. Believe it or not I bought these shoes for only 5 dollars at Wal-Mart! Yes, miracles do happen!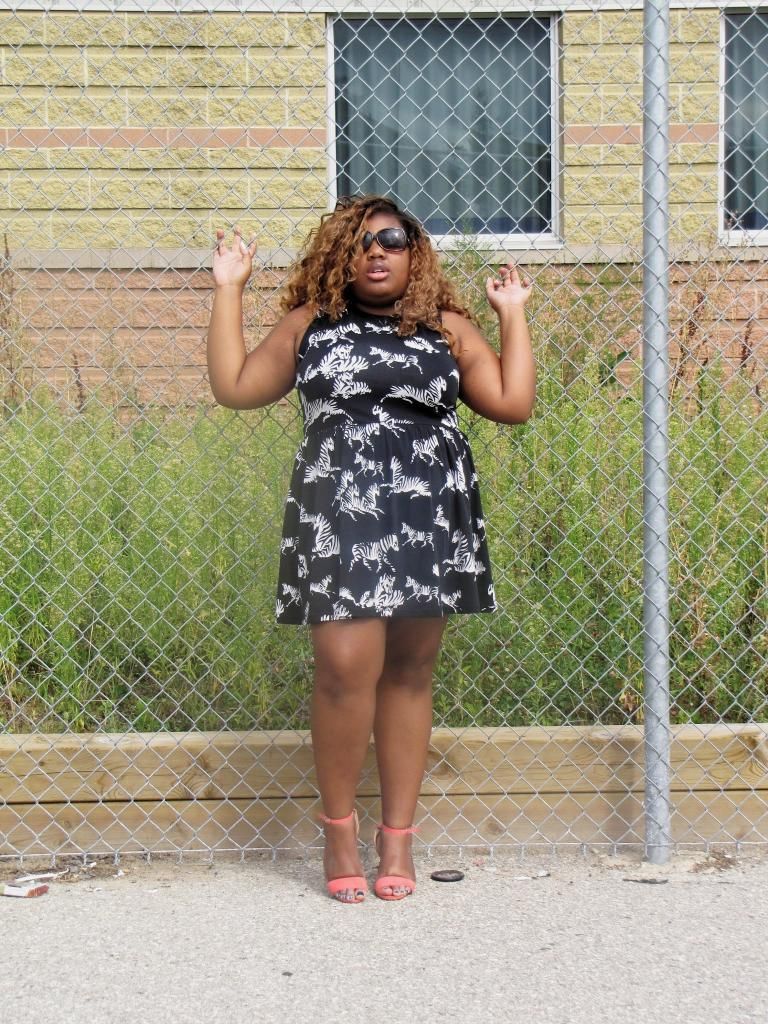 I'm also really loving my second zebra print dress. Some of you might recognize it from The Laid Back Zebra post where I recommended it as a similar item. As I was browsing ASOS I decided to link this as a similar look and loved it so much that I had to buy it too. This blog really encourages my shopping addiction too much.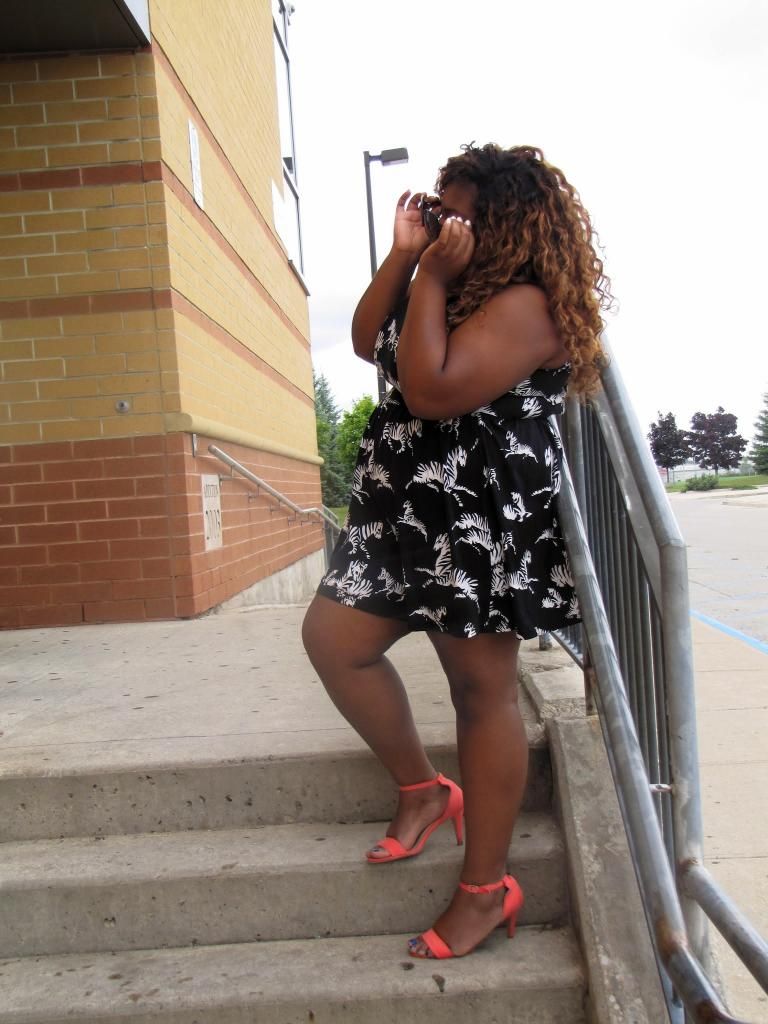 Similar items here:
Zebra Dress: here
Sunglasses: here
Coral Ankle Strap Heels: here and here
While on vacation I've been reading #GIRLBOSS by the founder of Nasty Gal Sophia Amoruso. While I'm not finished it yet, I'm loving it so far and would definitely recommend to my fellow bloggers or any future aspiring girl bosses.
"A #GIRLBOSS is in charge of her own life. She gets what she wants because she works for it."
Till next time!
~Bolu