14 Days of Summer (left)
Nancy: Summer officially ends on September 22, 2014 so let's not rush with all this fall talk. This August, my good friend Angela came for her first ever visit to Vancouver, BC. As host and tour guide, I had trouble cramming all that Vancity has to offer into 5 days. Just in case you're here for a fashion post, skip this and check out our many other posts below. What this post has to offer, is pure silliness and fun. You have been warned.
One attraction that we couldn't miss was the famous Capilano Suspension bridge. To the left is my baby sister Ivy and to the right, is my lovely friend Angela!
The smiley girl in the purple Aritzia bustier is Angela. Thank goodness she wore something bright. Otherwise, we'd have lost her for sure in this crowd. I snapped pictures and then followed her across. As someone afraid of heights, it is ridiculous the number of times that I had crossed this particular bridge.
We also did the Cliff Walk, of which the entire path was held together by multiple thingies shown in the picture above.
It baffles me how we managed to look like we're not scared (and how cute we are).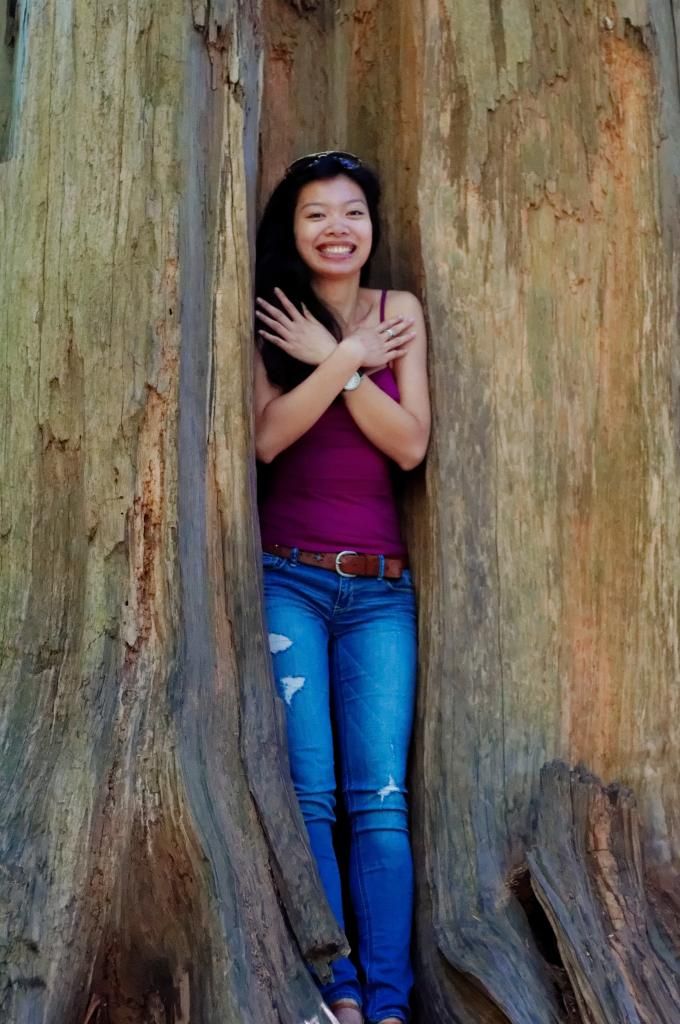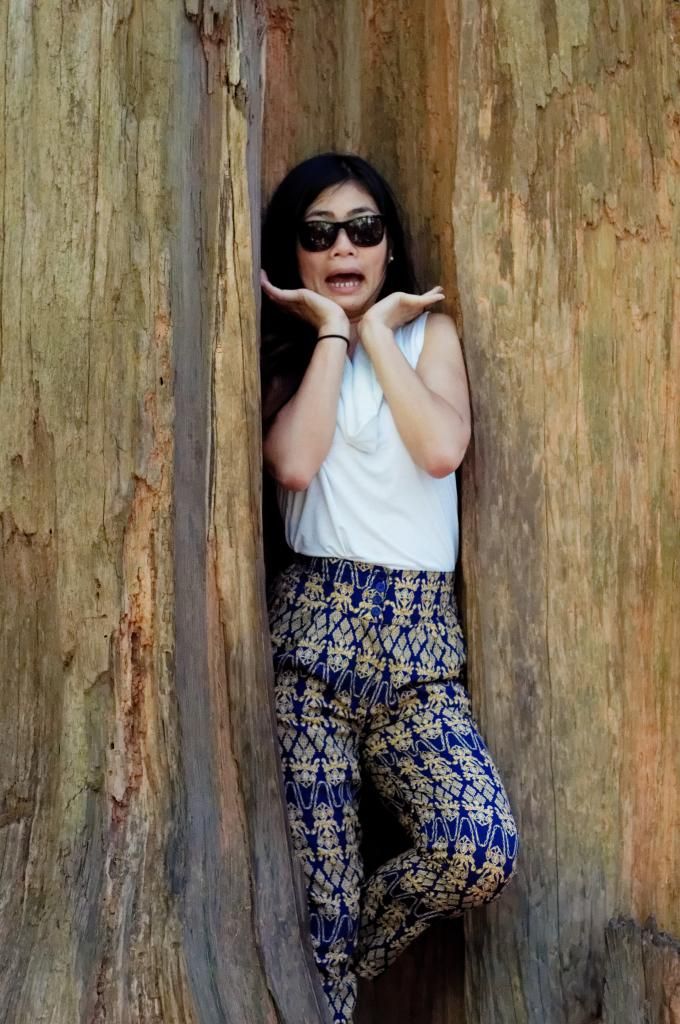 I saw this tree with a weird indent and thought it would be funny to have us, one by one, cram in and pretend to be mummies. Of course when it came to my turn, I completely forgot the planned pose.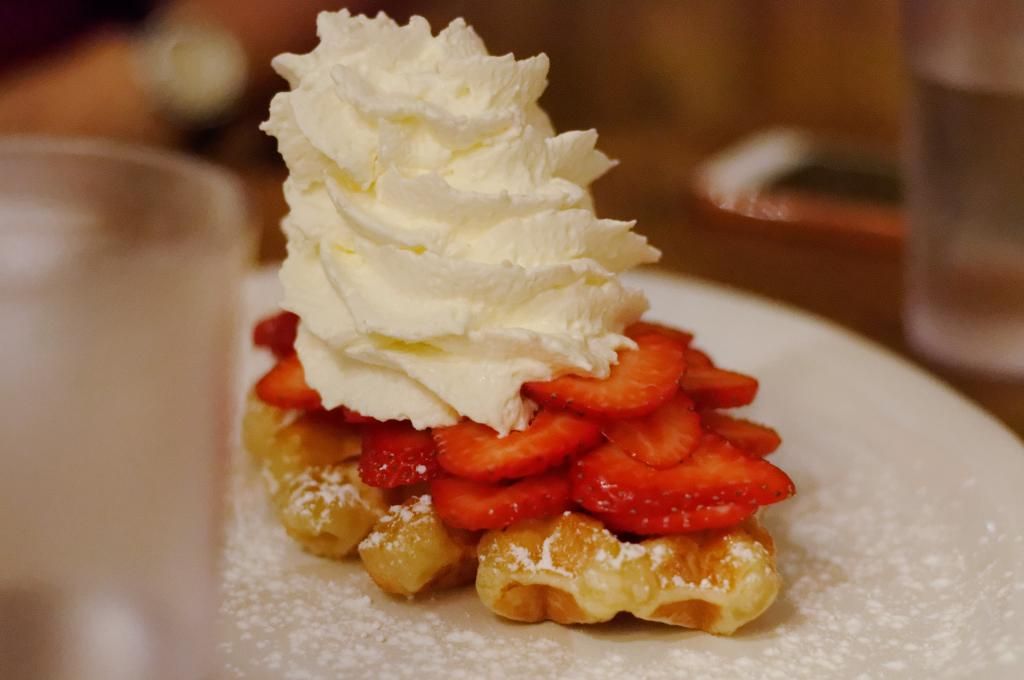 After we finished with the park, we headed to downtown Vancouver for some shopping and ended the day with this yummy Belgium waffle from Nero Waffle bar. It was so good, we may have contemplated getting seconds and thirds.
If you've come to the end of this post and haven't ran away, the picture above is a reward for you.
From tree-ful Vancouver,
~Nancy