In The NUDE
Bolu: It's September and the feeling that summer is coming to an end is upon us (despite Nancy refusing to admit it). Apart from every coffee shop offering something pumpkin flavored, the chilly air is a dead giveaway that Fall is approaching. In my opinion, Fall is definitely the best fashion season. Give me all the knee high boots, wool blazers, and thick scarfs. layers, layers, and more layers. Fall is the epitome of my personal style.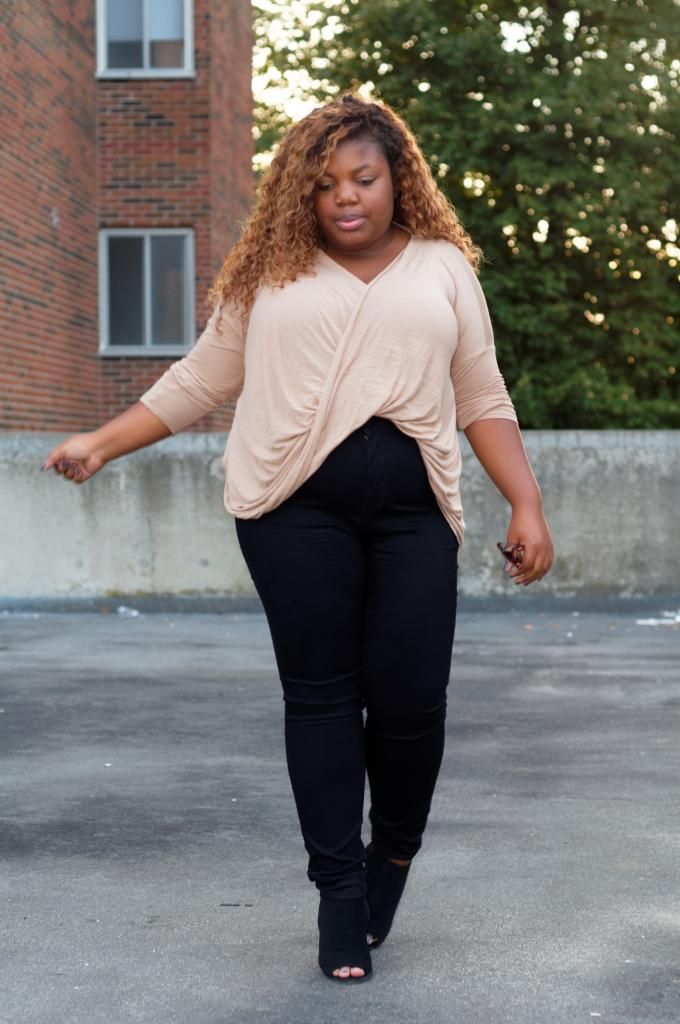 This nude wrap top is one that can easily be worn in the transition from summer to fall. It works by itself, but is bound to look great under some layers.
The nude colour is everything. When I was about to purchase it from Forever21, I almost gave in to the temptation to grab it in black instead. Thankfully, I listened to my little brother when he said this was better, it looks great against my skin tone. Although, in retrospect I really should have grabbed both. That's how much I love this style.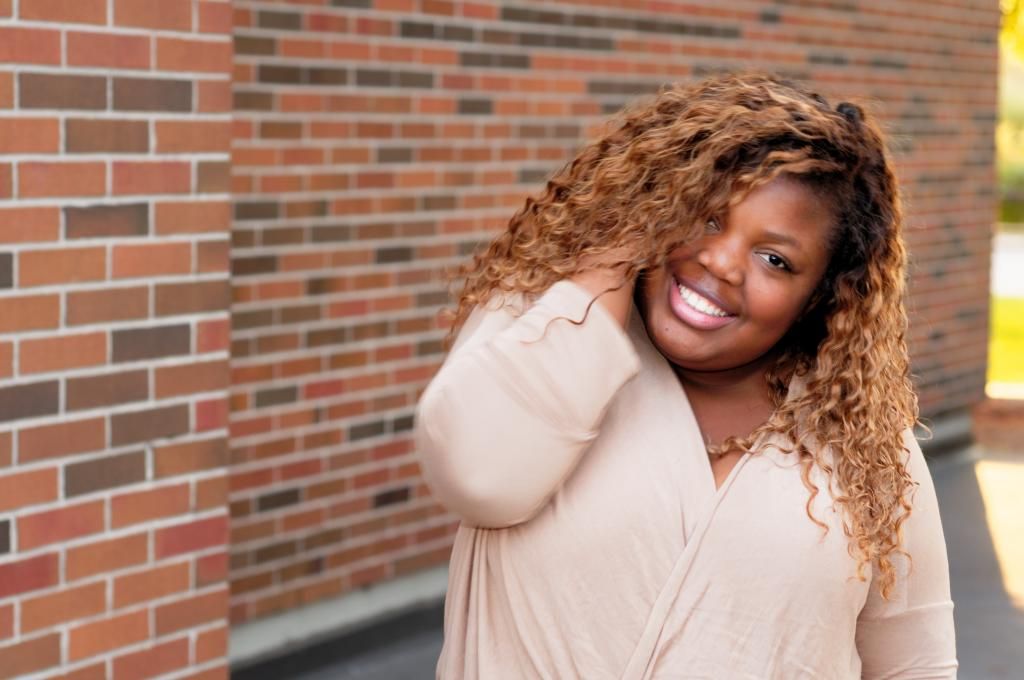 Similar items here:
Wrap top: here 
High rise Jeans: here
Peep toe slingbacks: here and here 
Till next time!
~Bolu