The Cool Kids
One of the great things about moving far from home and being in your early 20's is you see things much differently than you used to and you start caring a lot less about others opinions. In high-school I was always more dedicated to school than anything else (still am) so I spent most of my time studying in the library with awesome friends. Looking back, I realize that the "cool kids" tried way too hard and that is trés passé.
Cool is effortless, laid back, and chill. Cool is Cara Delevingne, cool is Kate Moss, and definitely Rihanna. I think that's why I love London street style so much, one thing you can't deny is that it's effortlessly cool and laid back.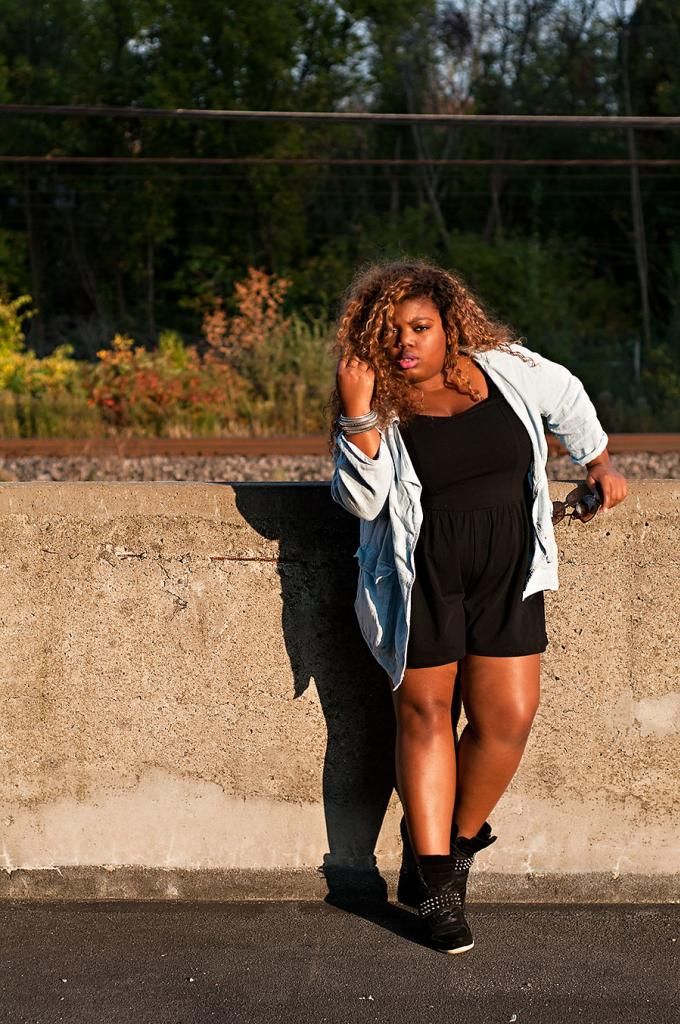 So that brings me to this outfit. I was feeling lazy and laid back so I wore my ASOS jumpsuit and threw on this Zara linen jacket for a slouchy look and added colour. The great thing about a black jumpsuit is that it can be styled down, as I did here, or up. I could easily pair this with a structured blazer, statement necklace and strappy heels for a night out with my girls.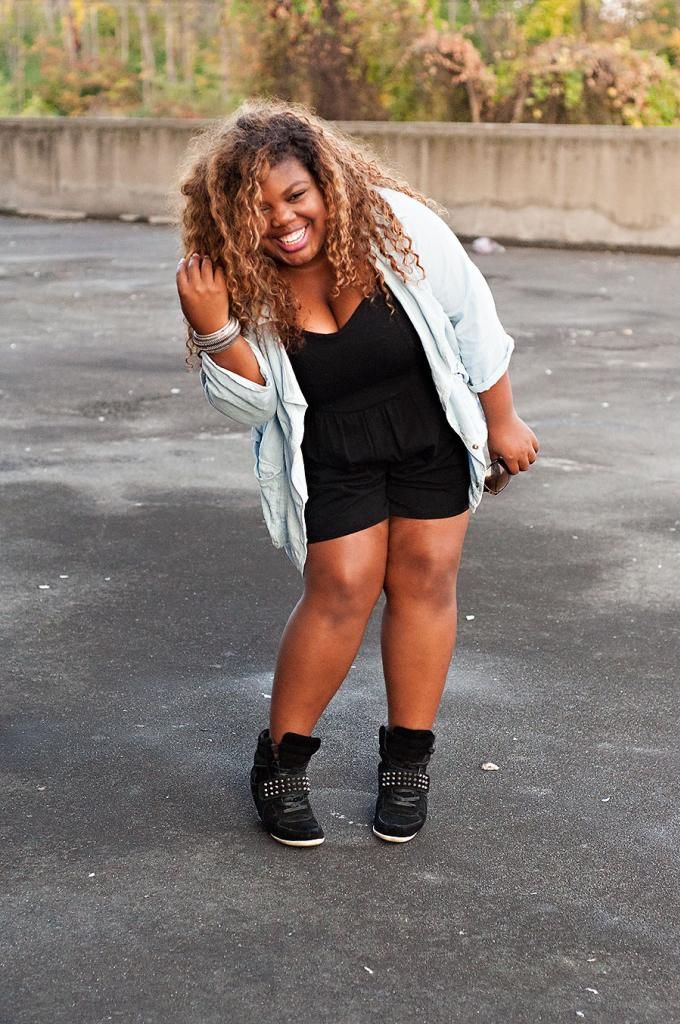 The studs on my Steve Madden sneaker wedges and this awesome chunky bracelet add some interesting details to pull it all together.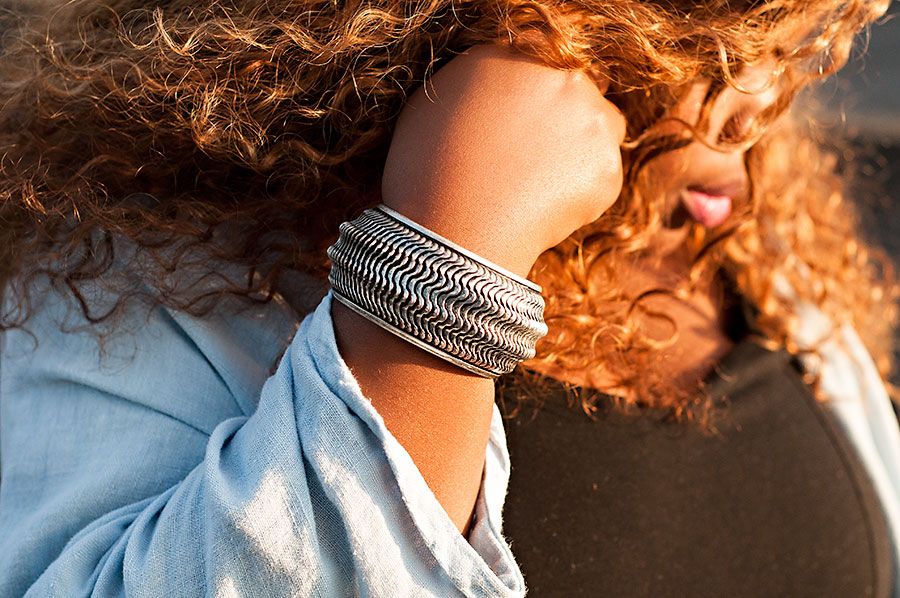 So, what's the secret to pulling off the cool kid look? Look like you just happened to walk out the house looking this good ;)
Similar items here:
Black Jumpsuit: here
Blue Jacket: here
Sneaker wedge: here