Fur + Army
"You cannot fake chic but you can be chic and fake fur"  ― Karl Lagerfeld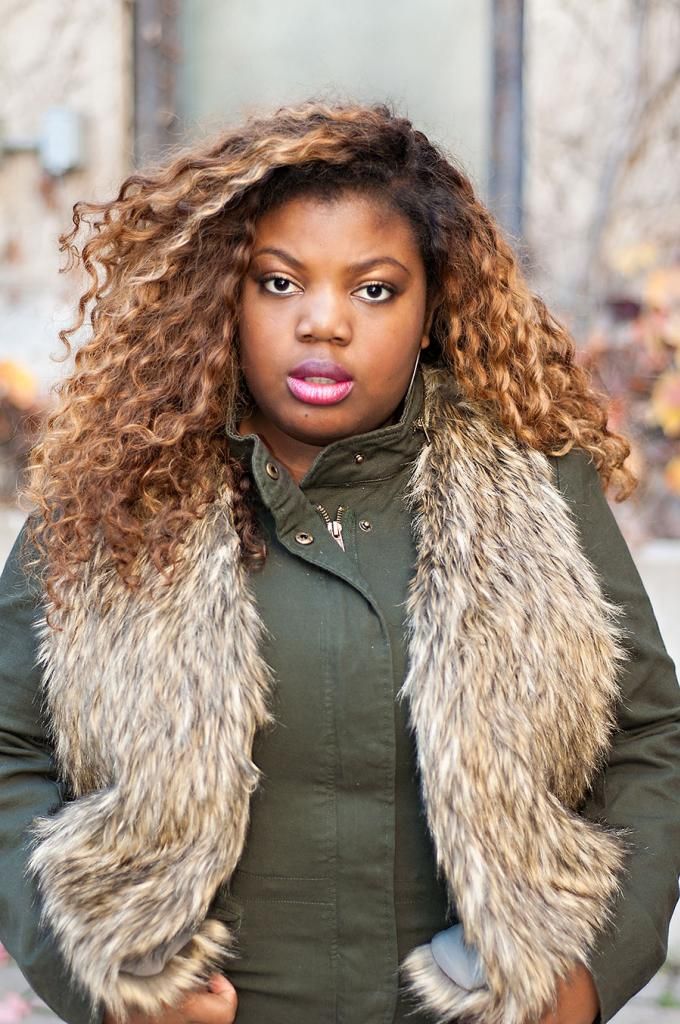 Guess who's back? back again...Whimsical Soles, tell a friend!
I really hope that was read to the beat of Eminem "without me" or it would be really weird... but yeah we're back and ready to deliver some cool new posts. Last weekend we attended the Sparks Sessions 2nd annual fashion and beauty blogger conference which was amazing!! - in depth review to come later. We were inspired by so many great speakers and fellow bloggers that the passion for fashion and blogging has been fully reignited.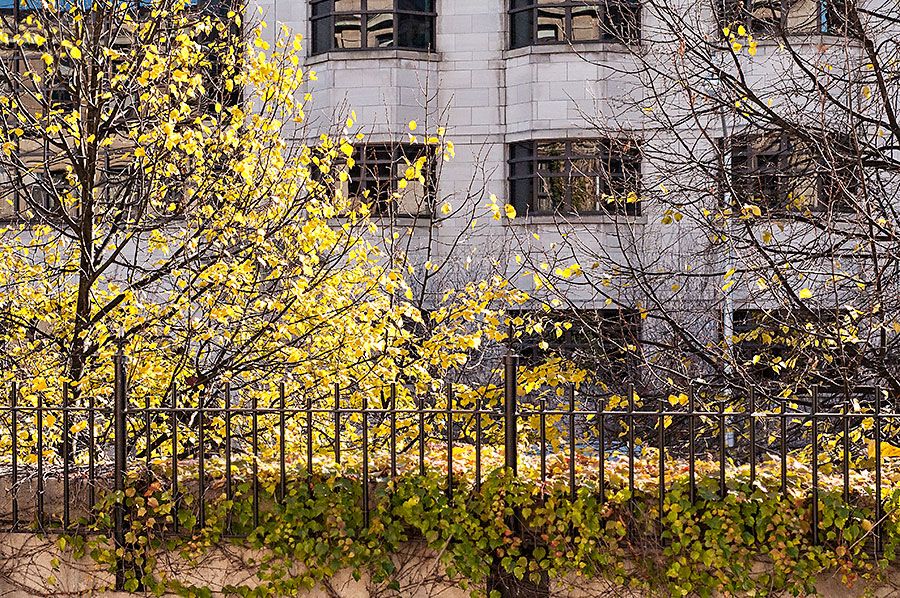 If you live in Ottawa you know that these pictures were taken a couple weeks ago before the snow descended and winter decided to stay for the foreseeable future.
I was able to get away with some heavy layering (might not look like it, but I'm rocking 4 layers of clothing right here). A faux fur vest is a fall layering essential!
When layering an outfit such as this, important things to go for are variations in texture, colour, and fit. You don't want to stack on 3 chunky sweaters or wear a pink vest, shirt, and jacket.
I wore mine on top of this army green jacket to give the outfit some structure. Another great look would be to cinch the waist in with a skinny belt if you really want to emphasize your S-line or hourglass figure.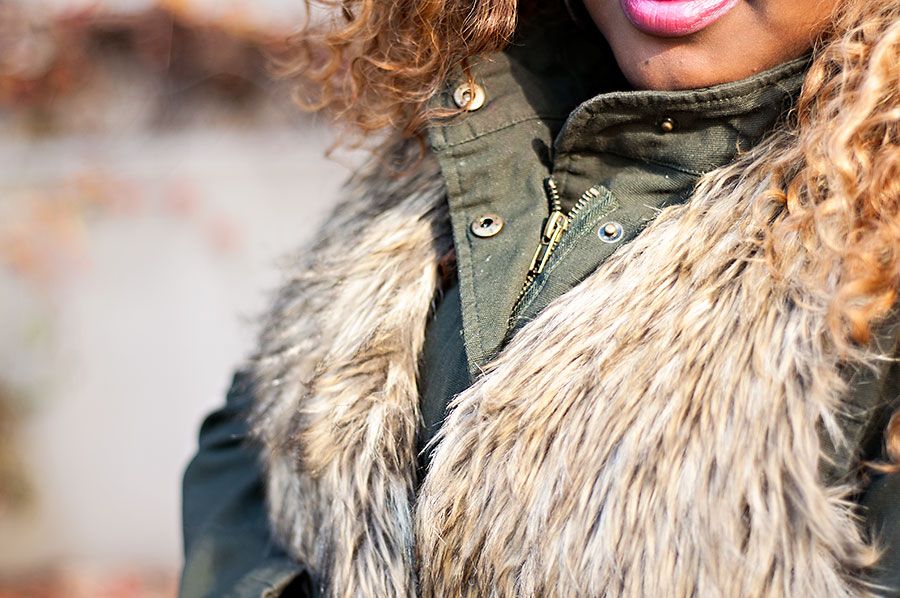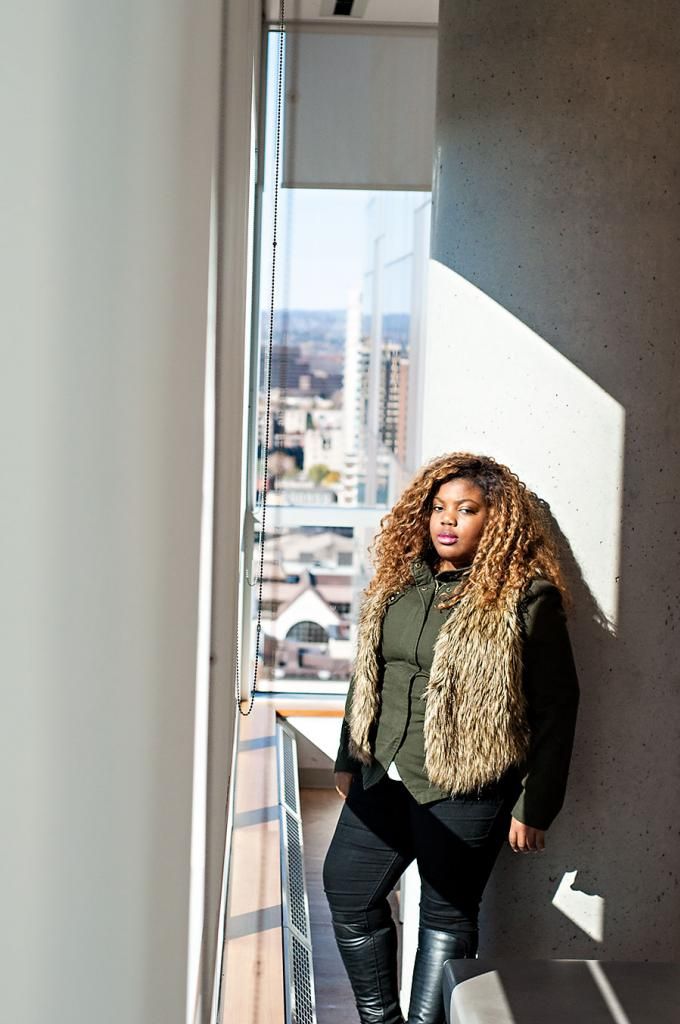 So, faux vs. real? What are some of your favourite fur looks?
Similar items here:
Army Green Jacket: here 
Till next time!
~Bolu